We are looking for a Customer Success Manager who is talented, enthusiastic, and client-focused to join our EMEA team, based in France. dRofus is working with the biggest Architects, Contractors and Owners within EMEA and we need someone to support our rapid global growth of customers.
Responsibilities
Build and refine processes for the Customer Success Team to improve management of our customer portfolio

Guide and support our new customers for a successful implementation of our solution and manage all training and support phases of the subscription lifecycle, including assessing risk and opportunities using various assessment tools, reports and customer input

Support our existing customers in daily support requests and guide them to the best practices. Maintain all training and support content up to date.

Work closely together with our customers so they can maintain awareness and knowledge of dRofus products and services.

Give precious feedback to our developers team and product managers about client workflows and act as advocate for our clients to push features aligned with their activity need and our solution

Help create and maintain a dRofus community with user groups and dedicated events

Collaborate with the Marketing and sales team to influence digital content and delivery to our customers
About You
Professional and/or educational background in Architecture, Engineering, Construction, Project Management, Building Information Modeling, or Project Delivery

Excellent written and oral skills

You enjoy working closely with customers to ensure their complete satisfaction and know how to build a long-term relationship

Working knowledge of our software is preferred

Working knowledge of BIM authoring tools is beneficial

Working knowledge of Excel is preferred

Working knowledge of PowerBI, Miro or Asana is a plus

French speaking is mandatory. While we have an international team working mainly in English, English is also mandatory

Understanding of BIM processes is beneficial

The desire to shape the future of the global building industry is essential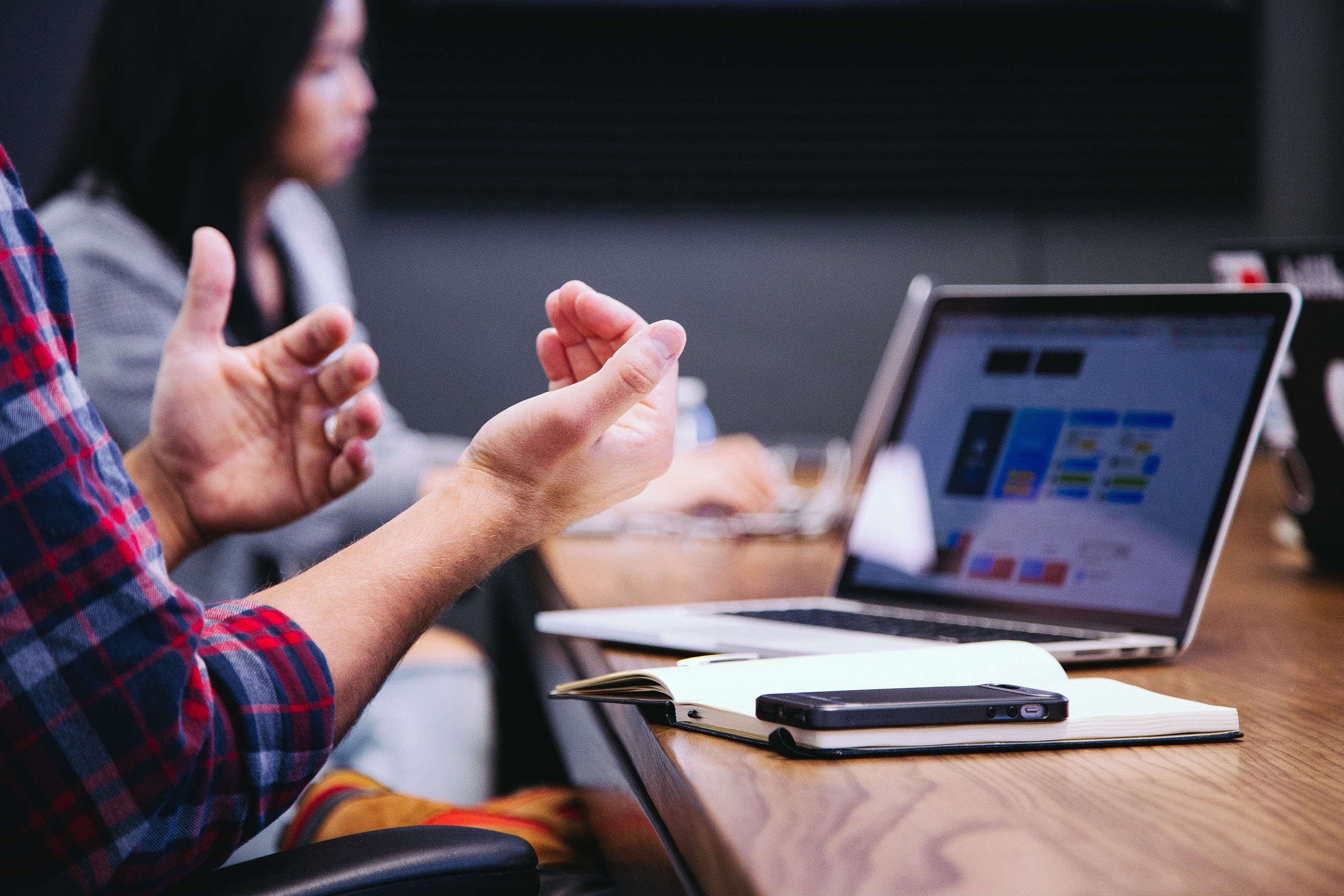 Grow Personally and Professionally
Working for us means being part of creating products that shape the future of BIM
More about us
dRofus is proud to be an equal opportunity workplace. We are committed to equal opportunity regardless of race, colour, ancestry, religion, gender, gender identity, parental or pregnancy status, national origin, sexual orientation, age, citizenship, marital status, disability, or veteran status.
dRofus is a unique, integrated program and data management tool that provides your projects with excellent process support from early phase programming to completion - and beyond.

With dRofus you can plan, manage and document all functions, rooms, equipment, systems and components in a building project. The program has been on the market for 16 years and is available in Norwegian, English, Swedish, Danish, Dutch, German, French, Japanese and Spanish.

dRofus is the only available tool for integrated program validation and data management that supports both import & export of IFC with built-in viewer as well as an advanced direct link to Revit Architecture, Revit MEP and ArchiCAD.


dRofus is since 2001 built on a SQL server, making it possible for everyone in the project to always work on the last updated version of data.

dRofus has been used with great success in hospital projects up to 400.000 sqm (4.2 mill.sqft). Some large projects have had more than 500 users connected to the system in the same project.

Our customers are both Clients who use dRofus to capture their requirements, architect and engineering companies who use dRofus to support their work processes, and Contractors who implement dRofus to secure a successful Project.

dRofus Inc (US), dRofus Pty. Ltd.(AUS) and dRofus AB(Sweden) are our daughter companies, providing our customers worldwide with local support.

dRofus has been a part of the Nemetschek Group since its acquisition in 2017.