The Cost of the "old way of working"
That disconnect between the project program/client requirements and the design team's production model is costing firms in a range of ways
Time:
Days spent managing countless spreadsheets listing requirements

Days validating that the project requirements are being met

Hours managing and issuing updated requirement schedules

Hours managing scope creep



Money:
Burning through thousands of dollars in fees on repetitive and time consuming tasks

Developing in-house tools to try to bridge the disconnect


Stress:
Not knowing if the requirements are being met

Uncertainty of consultant's progress
Freedom:

Being constrained by mundane tasks means less freedom to explore new ideas, technologies or interests
dRofus saves the Architect time and money
Ensure owner requirements are being met
Automate repetitive and time consuming tasks
Efficiently setup processes that your teams can rely on
Streamline the production of deliverables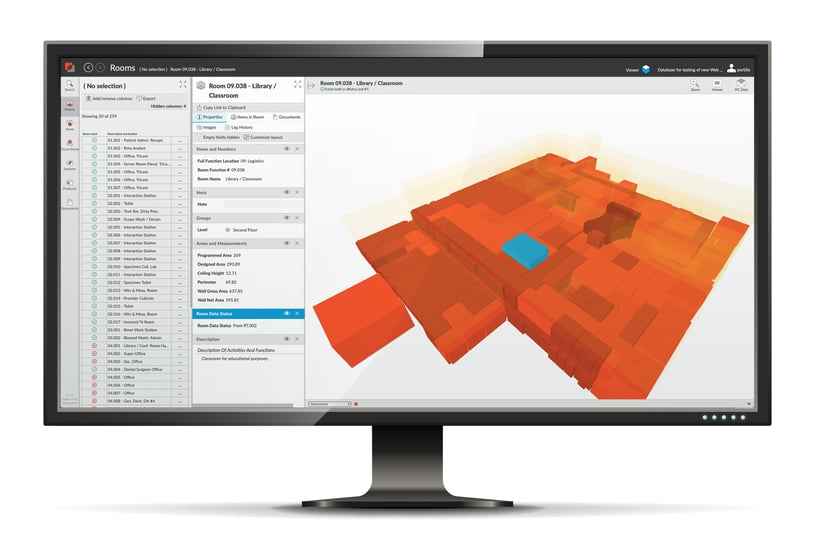 As an Architect with dRofus you can
Focus on high-value design decisions rather than mundane tasks
Streamline the programming process to leverage your teams knowledge
Track project status and data progression with ease
Real-time data vizualisation and reports
dRofus allows us to do quick project planning. I can develop a program and get a snapshot in 20 minutes of what a project will cost. What used to take days now takes minutes.
dRofus provided the database and functional structure to make the models very robust and created a single codebase that could be shared across both projects. Considering the projects' large size and complexity, dRofus allows project teams to be optimized. Team members are able to focus on the important rather than the tedious.
dRofus was an excellent QA tool. Having the dRofus database linked to Revit gave us the ability to validate what should be drawn and track changes with the logs.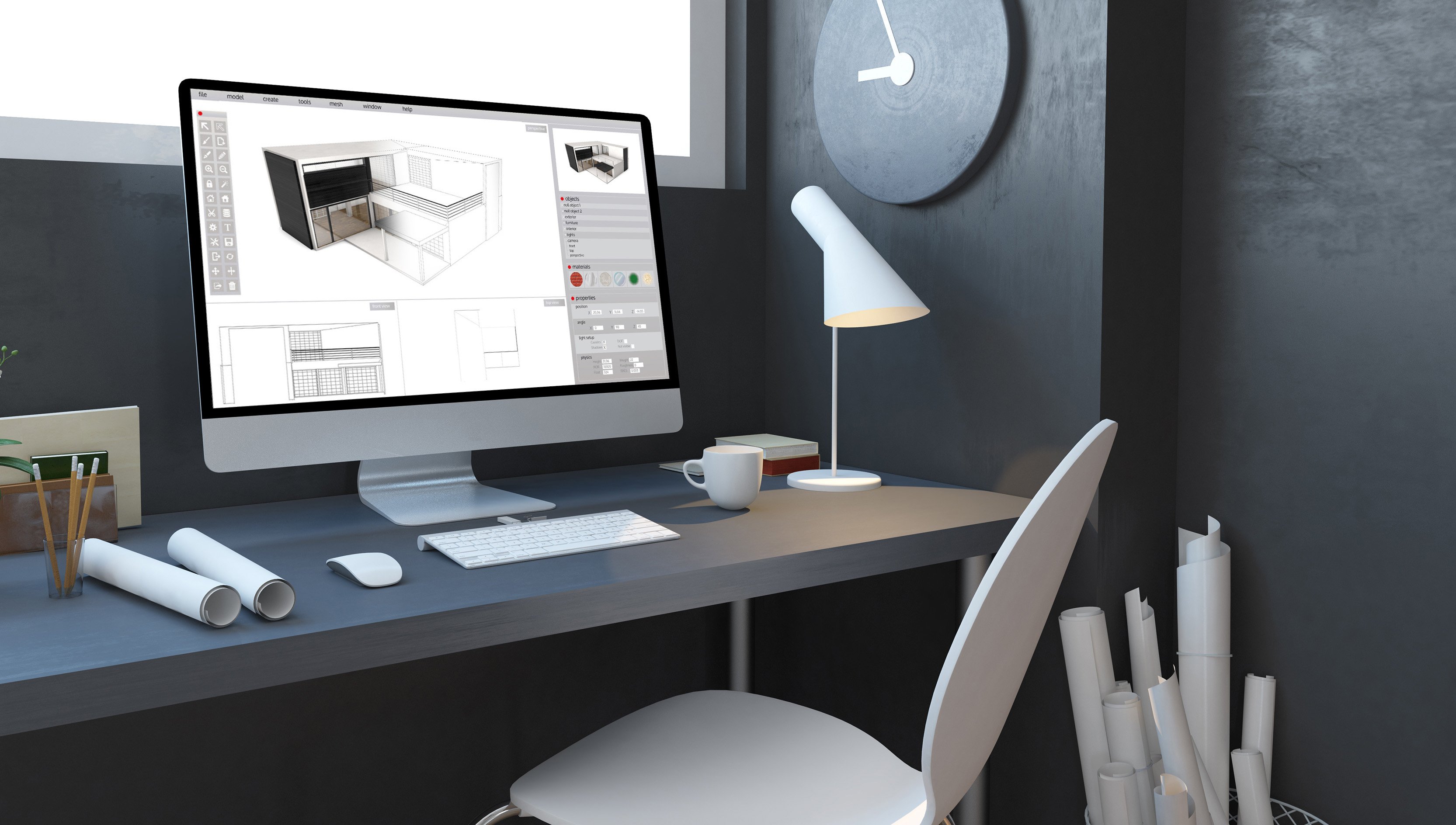 dRofus takes on the mundane tasks,


allowing you to focus on the high-value tasks of design …
Significantly reduce the programming effort
Accumulate and organize all project requirements/knowledge in a central




location that is accessible to the entire project team, from client to operator​
Cut your validation process from days to hours
Generate standard outputs such as FF&E, Room Data Sheets,




Furniture Specifications and unlimited custom reports in minutes
Create a seamless BIM Workflow
dRofus makes it possible to integrate with your favorite AEC/O software. Our openBIM platform lets you connect your preferred tools for a customized workflow that works for your team. Whether it be our open API, IFC or a host of industry leading softwares, we have the integration for you.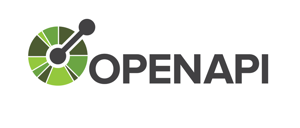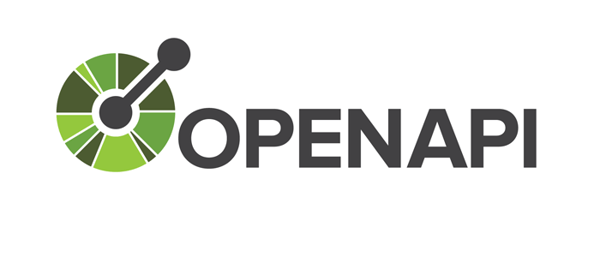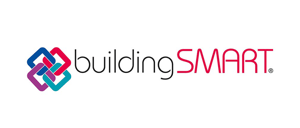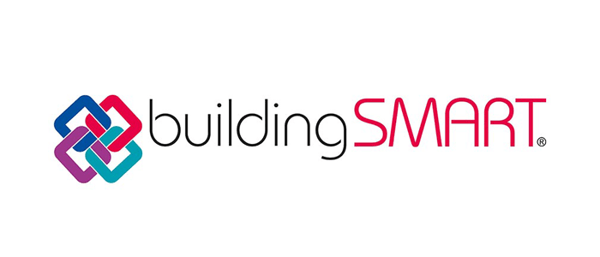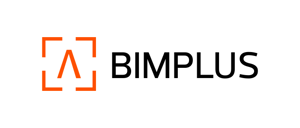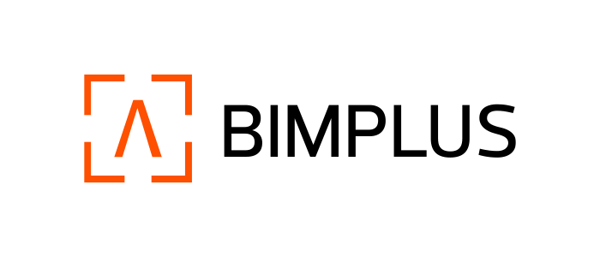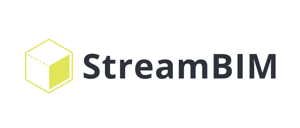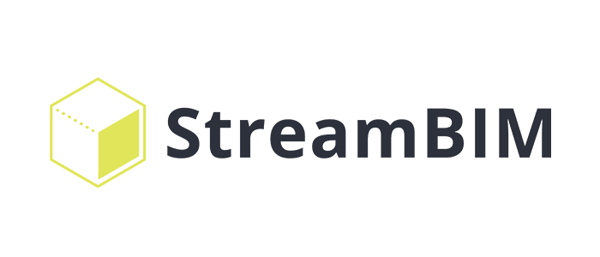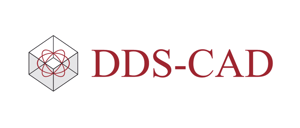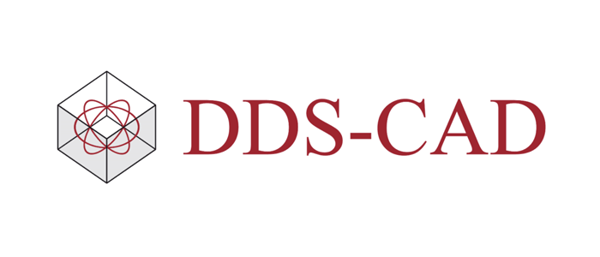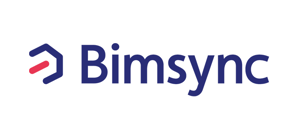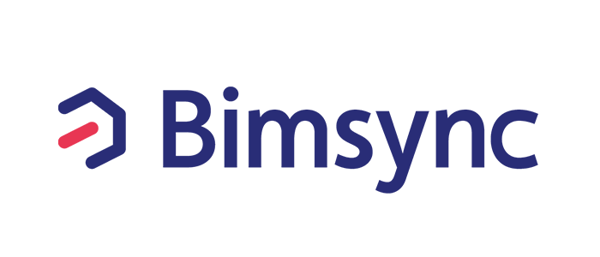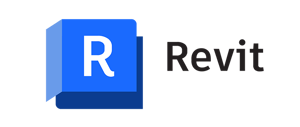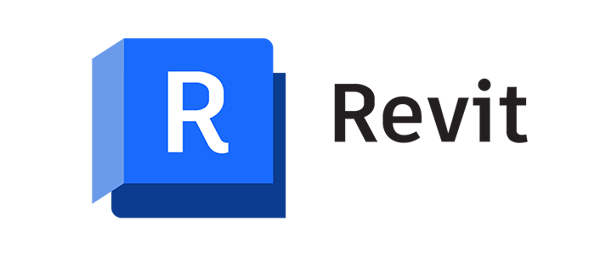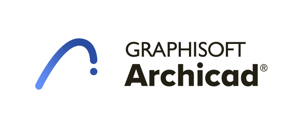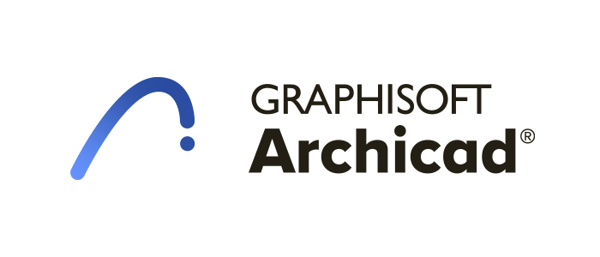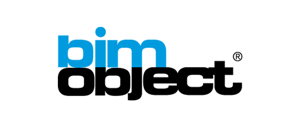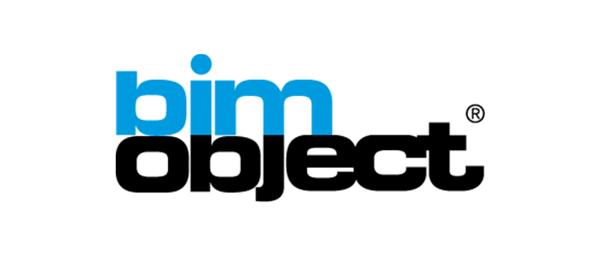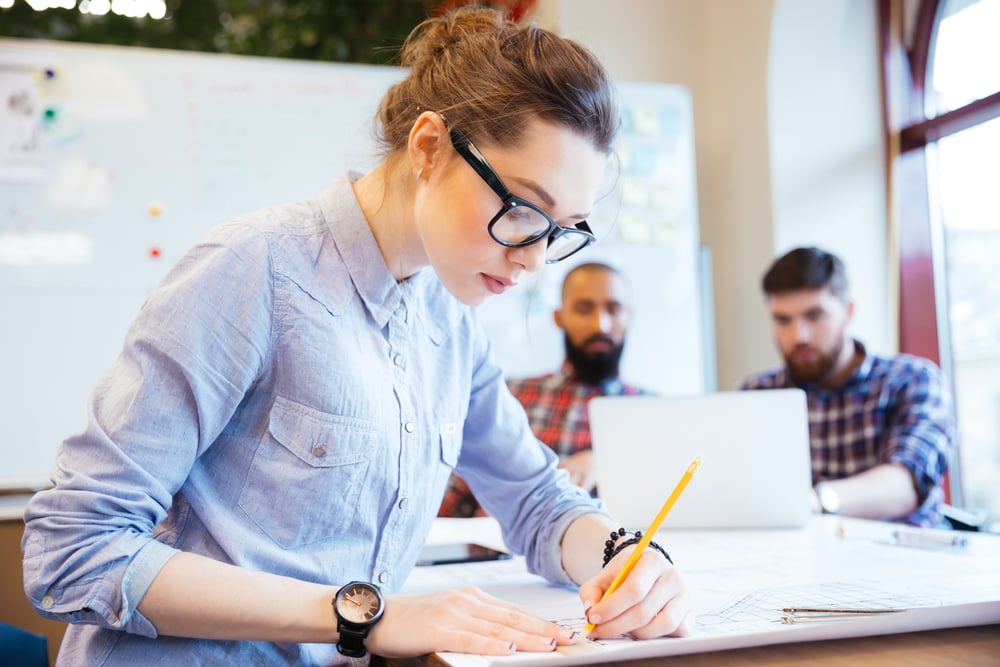 Optimize your processes and spend more time on design
Architects work smarter with dRofus.