THE BUILDING OWNER
How are your data requirements delivered by your design teams? How do you apply design standards across your portfolio?
dRofus saves the Building Owner time and money
Stop starting each project from scratch
Rapid creation of project budgets
Ensure you get the building you want
Have the responsible person, enter data in the right place at the right time
Connecting models, data and documents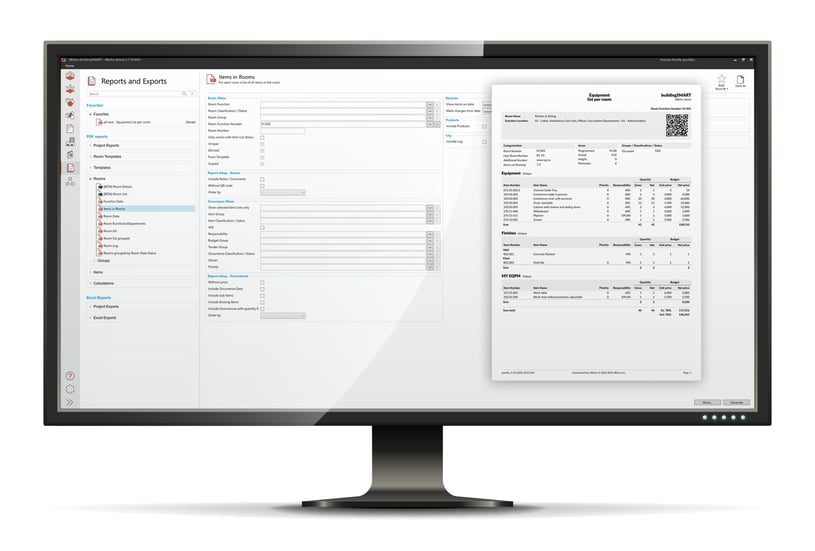 As a Building Owner
with dRofus you can
Ensure the design meets your requirements
Stay connected and see real-time status reports
Receive dynamically connected models, data and documents upon building handover
Manage building lifecycle information in one place
Book a Demo
Trusted by Building Owners
We have one master database for all disciplines that synchronize with the models. It's always up to date and always available to the team.
We were searching for tools that could help us specify our client requirements in building construction projects as a MODEL that could be shared, and by using OPEN exchange standards between ourselves, the design team, the constructors, and the FM managers. The combination of IFC support and the dRofus functionality made it quite clear that dRofus could provide us with a powerful tool.
Powered BI dashboards run on top of dRofus, providing live status of the construction project and critical project management information.
As an architect, when there's no information, you ask 1,000 questions. Now, as the owner, I'll have 10 projects with 10 architects, each asking 1,000 questions, many of which are the same. I needed a way to just hand them everything.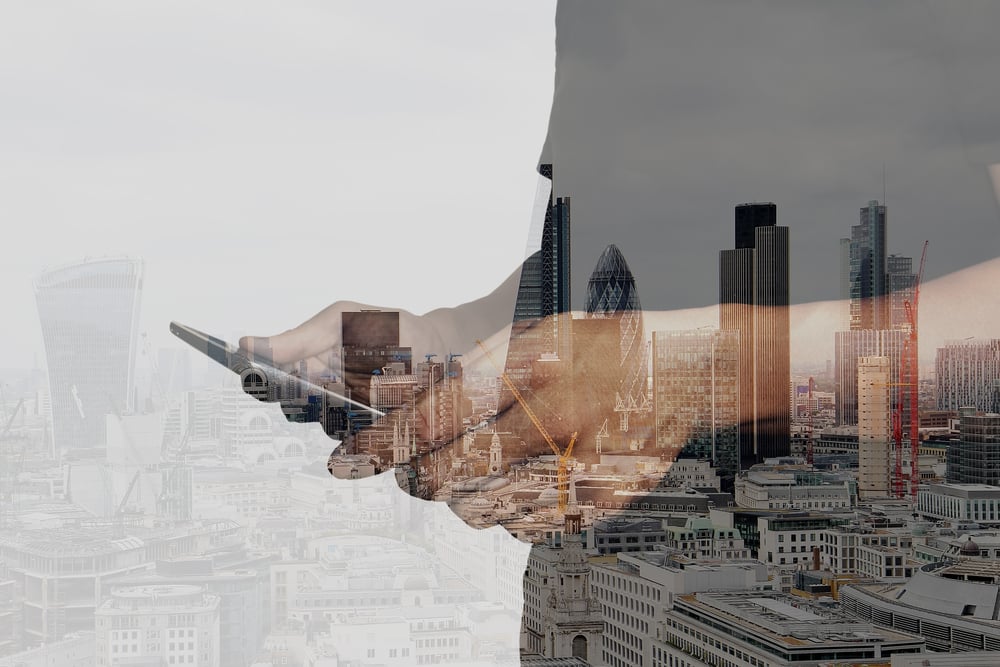 dRofus takes on the mundane tasks,
allowing you to focus on high-value tasks …
Capture and easily maintain design standards
Significantly reduce the planning and budgeting effort

​
Cut your validation process from days to hours
Generate standard outputs such as Equipment Lists, Room Data Sheets,
Furniture Specifications and unlimited custom reports in minutes
Receive a digital twin of your building, formatted to suit your facilities
management needs
Create a seamless BIM Workflow
dRofus makes it possible to integrate with your favorite AEC/O software. Our openBIM platform lets you connect your preferred tools for a customized workflow that works for your team. Whether it be our open API, IFC or a host of industry leading softwares, we have the integration for you.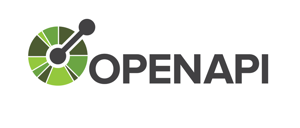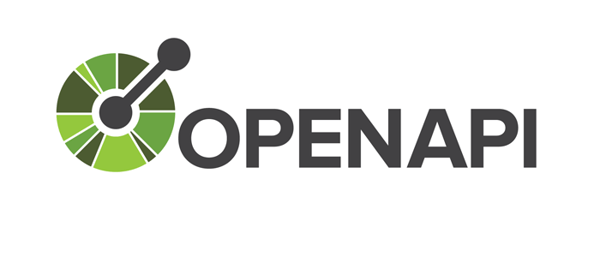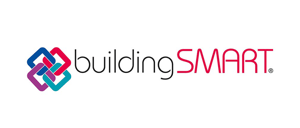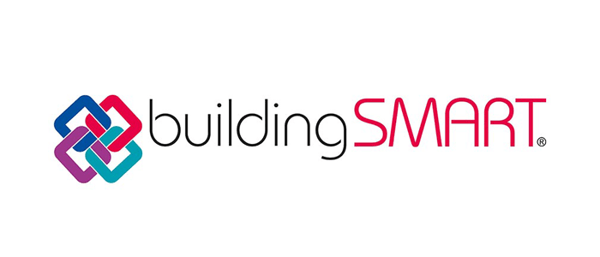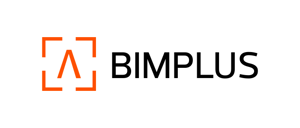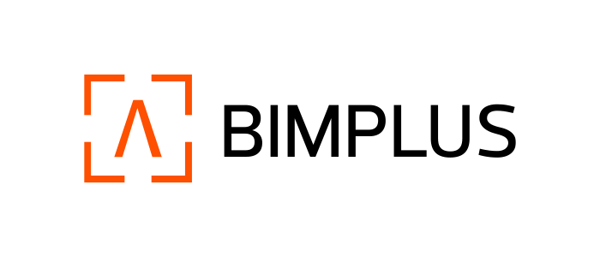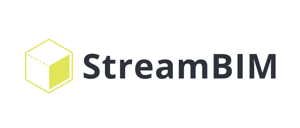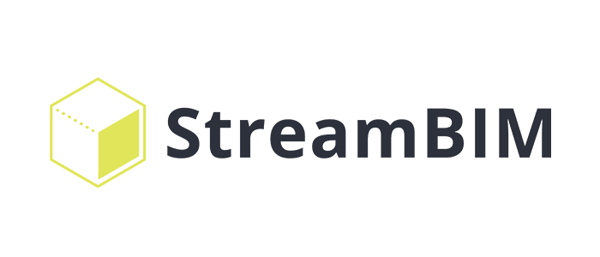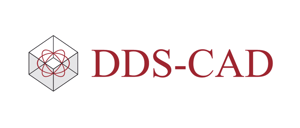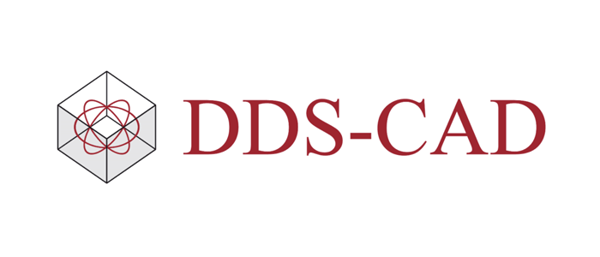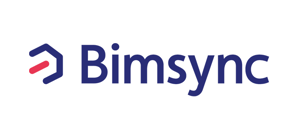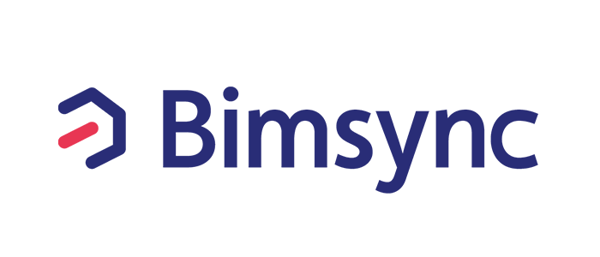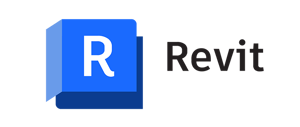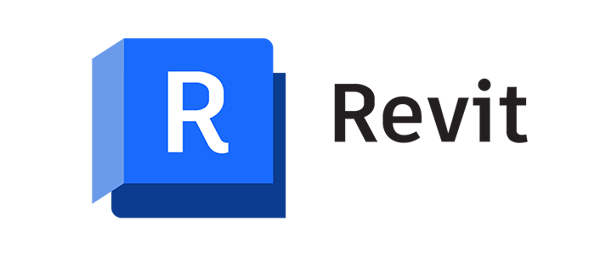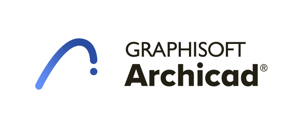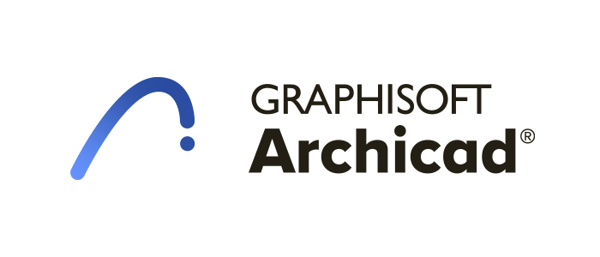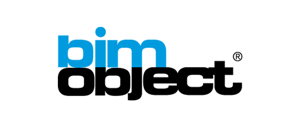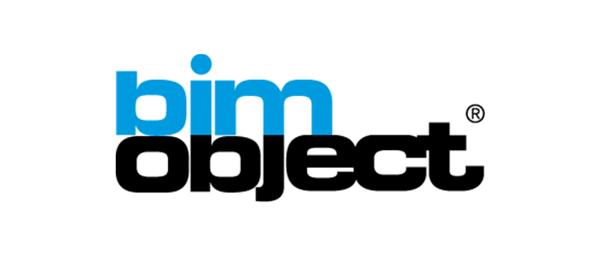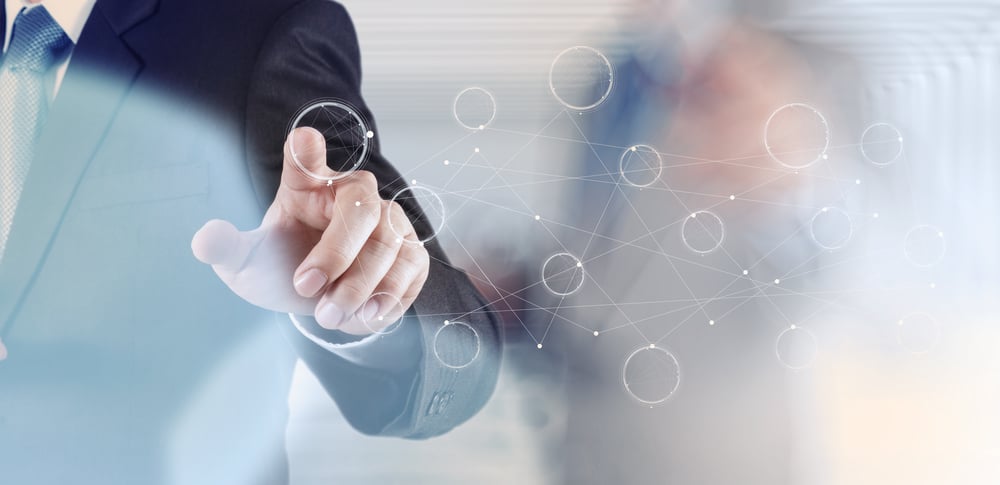 Get more insight during design and construction
plus more certainty for the operations phase.
Building owners work smarter with dRofus.