CONTRACTOR
You know how to deliver the building, drawings and documents - but what about the data?
Book a Demo
dRofus saves the Contractors time and money
Ability to reuse and repurpose data outside the BIM
Easily monitor the progress of project information
Streamline the creation and collection of "As Built" Information
Get your teams out of excel and into a database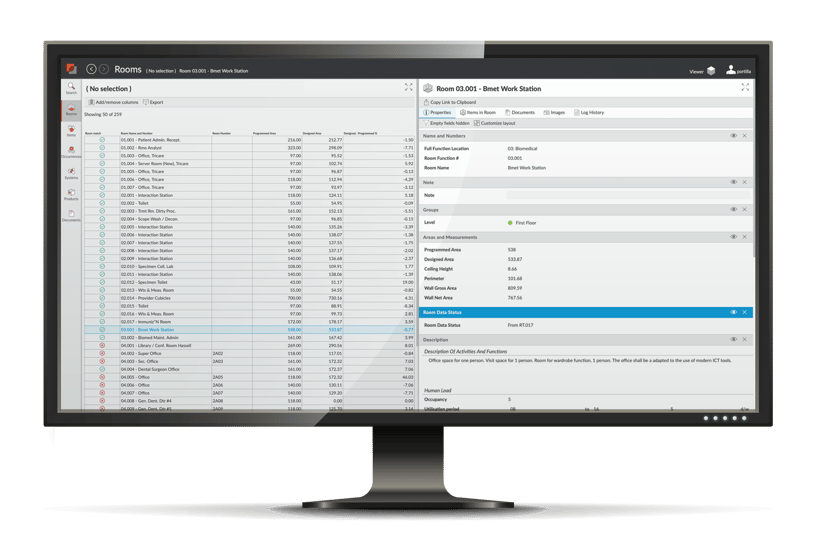 As a Contractor
with dRofus you can
Utilise dRofus WEB for on-site mobility and validation
Reduce RFI's by having greater data accessibility with an audit trail
Link building data in a unified data layer connected to the models​
Real-time data visualisation and reports
Book a Demo
dRofus was an crucial part of having a digital twin with all the functionality and data we were required to have. The most important part of dRofus for this project is the cross-discipline, coordination of both data and also being able to work in the same environment for all parties, both contractors and consultants, so we can collaborate and have the same data updates. And also have the responsibilities for different data on elements in, say, the consultant models. Previously, this was not possible for contractors to be part of having data into the consultant model.
It's crucial for a project to actually have just one origin of data, meaning the master data set that is absolutely crucial to the discussion of which data set is right, that that is not something we don't discuss. And now we discussing how can we use it in collaboration. That is basically a game changer.
It's a big advantage to have all the documentations in one place, you never have to wonder where to find it and we find the object we're looking for. Click on it and get straight into dRofus and you can find all the documentation needed there.
It was so successful I hope the government will require the use of dRofus, since it made the coordination and information exchange involved with a P3 project so easy.

dRofus takes on the mundane tasks, allowing
you to focus on the high-value tasks …
Cross-discipline data aggregation and collaboration

through




automated model data capture
De-risk projects

through greater data accessibility: reduce RFI's
"Light touch" production of validated FM handover data


and documentation
Create a seamless BIM Workflow
dRofus makes it possible to integrate with your favorite AEC/O software. Our openBIM platform lets you connect your preferred tools for a customized workflow that works for your team. Whether it be our open API, IFC or a host of industry leading softwares, we have the integration for you.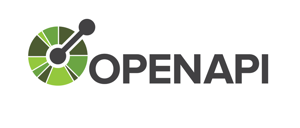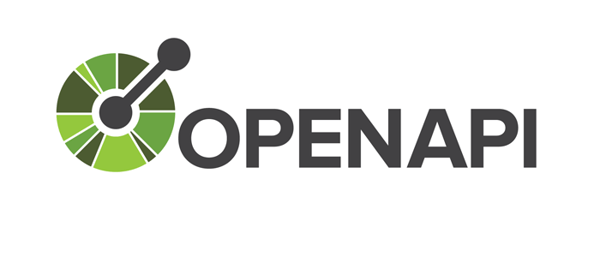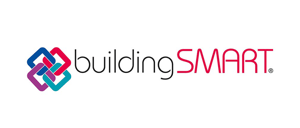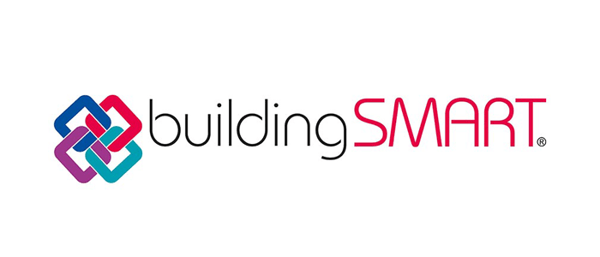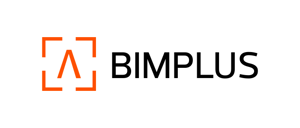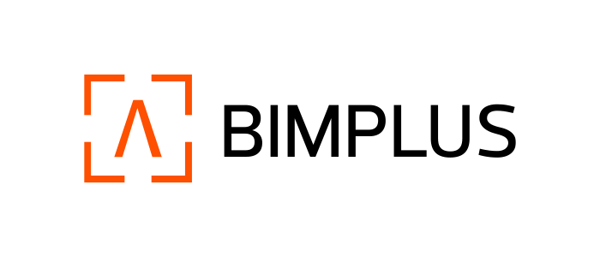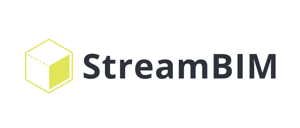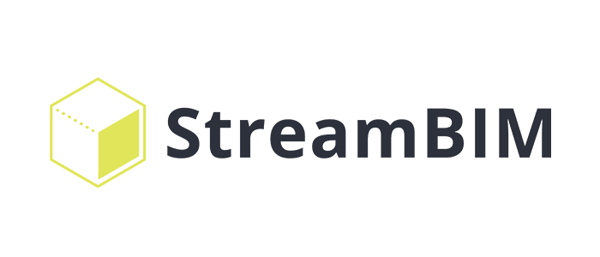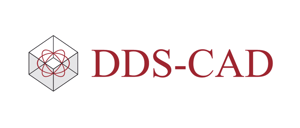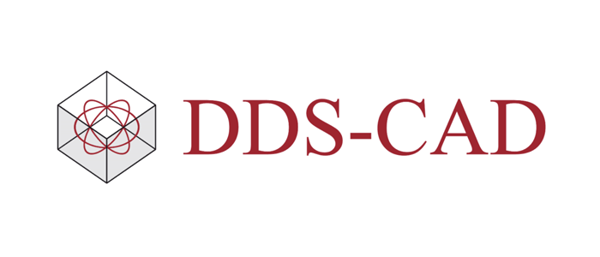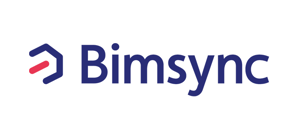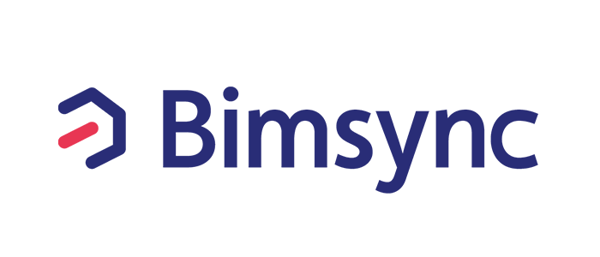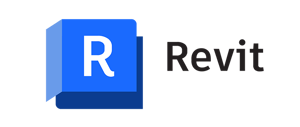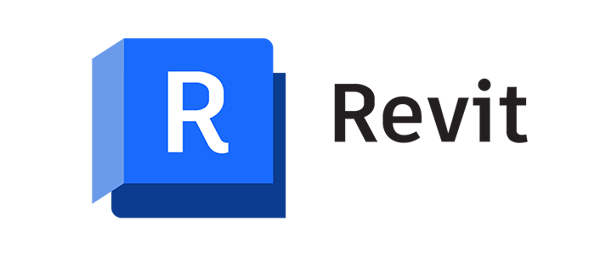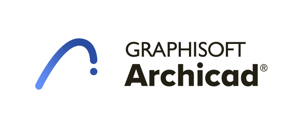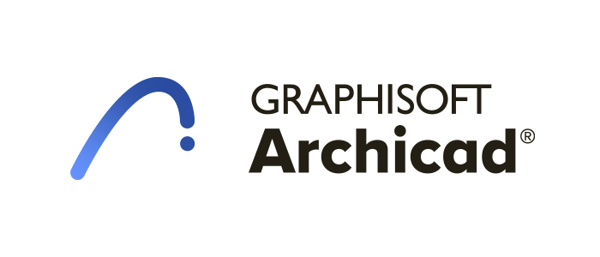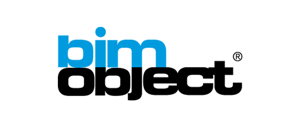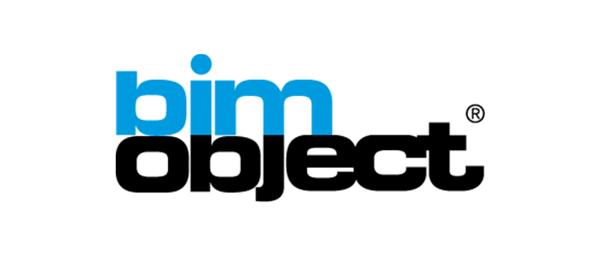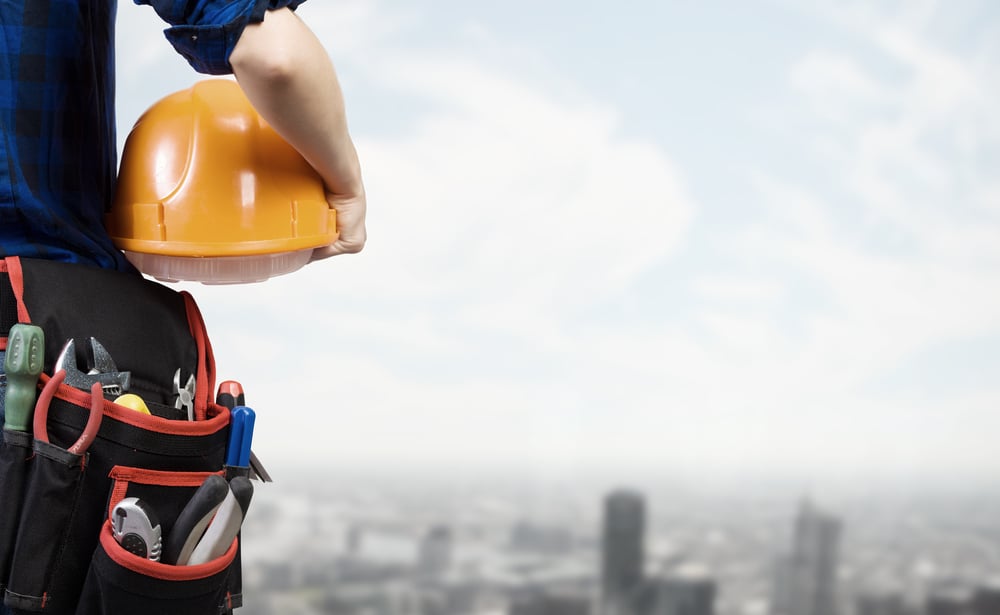 Take your Digital Delivery to the next level
Contractors work smarter with dRofus.