dRofus the software development company was established in 2011 in Norway, however, our story starts long before this. The first version of dRofus software was developed by Nosyko AS, the leading hospital and equipment planning consultancy company in Norway founded in 1970.
Nosyko was the holding company of dRofus, until 100% of the company shares were acquired by Nemetschek Group in 2017.
Our software development team are based in our Oslo Headquarters and we have subsidiaries in Asia-Pacific, Europe and North America providing regional sales and support.
We are a global company, our software is used to plan and manage data through all project stages for all building types, including some of the worlds largest, most complex and iconic buildings.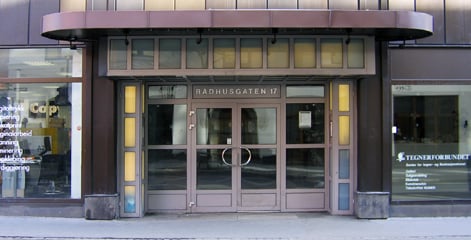 dRofus is committed to open standards, a proud member of buildingSMART and driving innovation within the industry.