Location
Campbell River and Comox Valley, Vancouver Island, BC
This particular project is 2 hospitals with very similar programs that the client wanted to keep as standard and similar as possible to allow staff to easily work between the 2 facilities.
dRofus has allowed us to easily manage both sites in a single database therefore standardizing our data across both sites, and allowing us to run reports on both sites at the same time.
This type of standardization and reporting would not be possible with Revit and Excel on their own. The level of effort to manage the room names and numbers alone would have been double without dRofus and would easily have become an onerous task to continually ensure that the changes on one site were also made on the other site, dRofus allows us to quickly make any changes to both sites at the same time.
The bid phase project data was managed with Revit Key Schedules and Excel, which allowed only for a single team member to work with and edit the project data. dRofus was adopted upon award of the project, and has allowed the sev-eral team members to edit the project data, and all design team members and the contractor to access the project data without accessing the Revit models.
The ease with which dRofus allows us to push and pull data to and from Revit has allowed the team to easily create coloured plans for various meetings and uses.
The team has taken great care in creating parameters in dRofus in a flexible manner that allows the data within the parameter to easily be used in Revit if need be.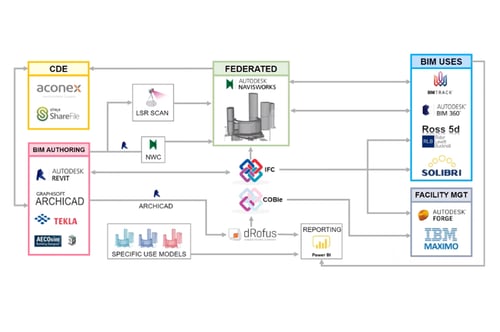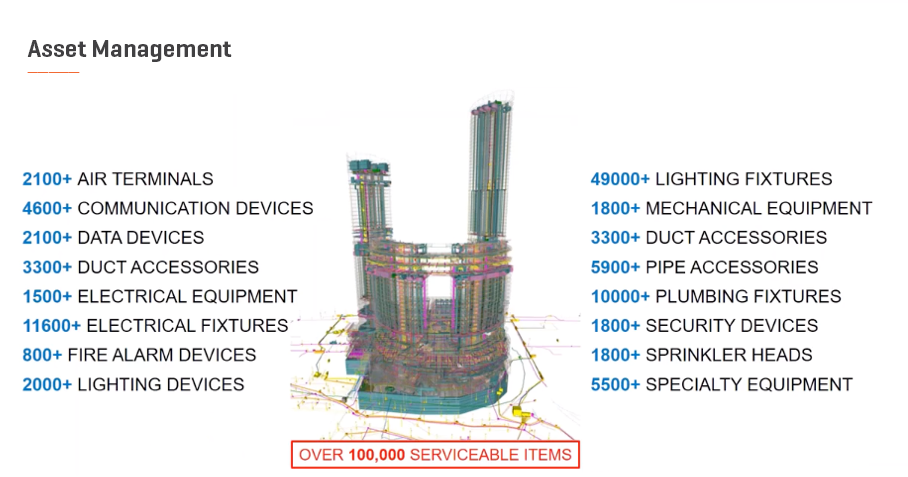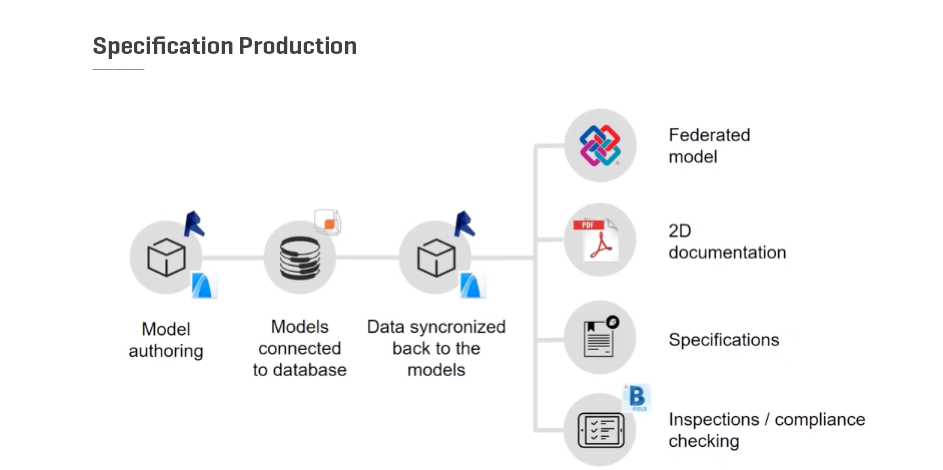 «dRofus helped maintain the evolving project program with ease and reliability.»