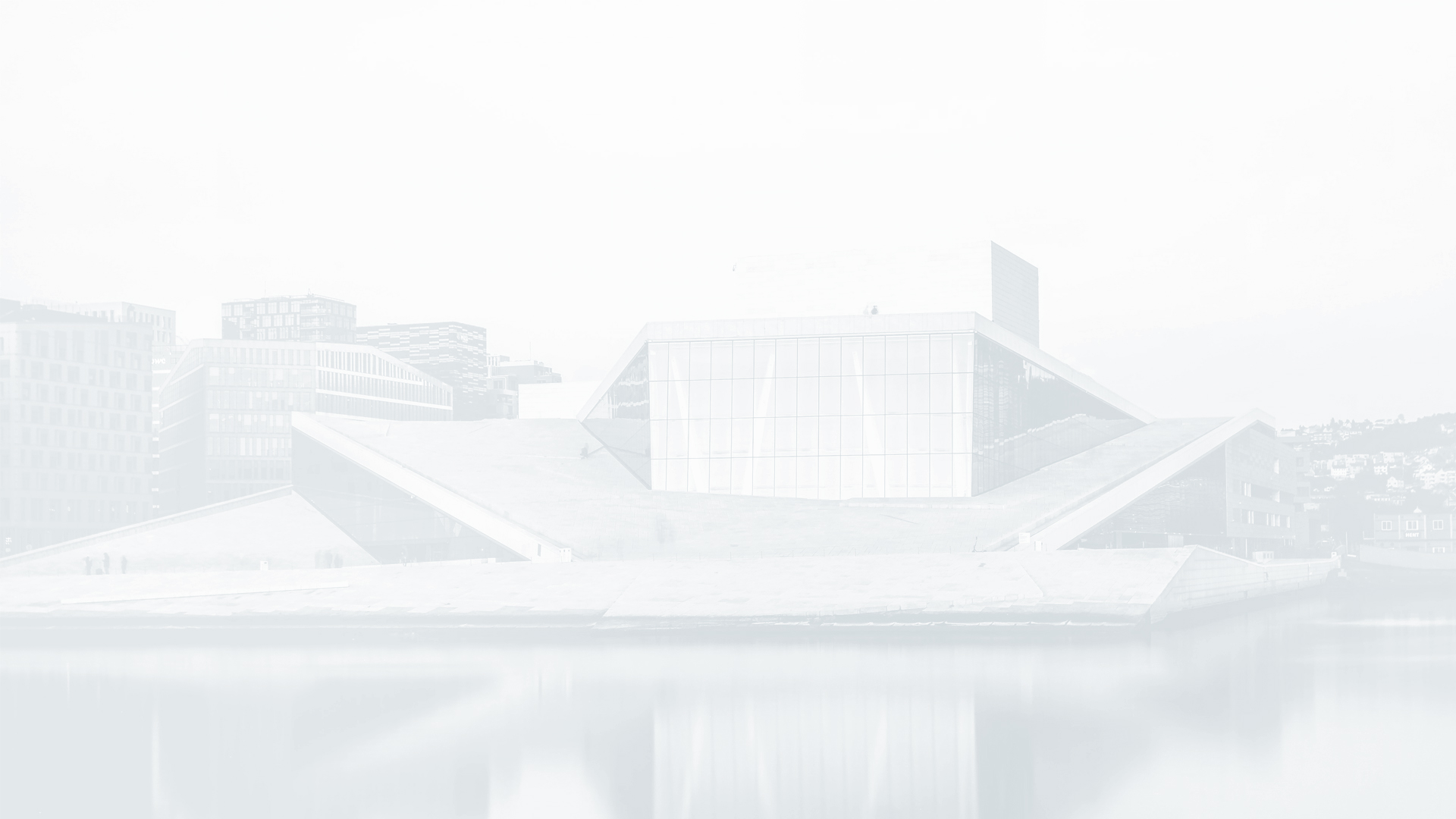 Statsbygg
Client Description
Norwegian government's key advisor in construction and property affairs, building commissioner, property manager and property developer
Contract
Enterprise Agreement
Location
Biskop Gunnerus' gate 6, Oslo, Norway
Statsbygg is the Norwegian state's key advisor regrading construction and real estate matters, property owners, managers and developers. Statsbygg aims to be the state's first choice in organizing and planning and will typically carry out about 140 projects at any time.
As a result of a Public research and development contract (PRD) between Nosyko AS, Statsbygg and Innovation Norway from 2007 until 2010, Statsbygg decided, in 2008, to use dRofus and TIDA as the standard planning tool for their construction projects. Through this cooperation, Statsbygg have been able to implement the tools widely throughout their organization, and at the end of 2010 there were more than 1400 users of dRofus in projects under the control of Statsbygg.
With the introduction of dRofus as a programming database, Statsbygg made it possible to standardize rates and functional requirements for all its building projects, enabling all the involved employees to work with a tool where the client's requirements are updated, and to progress from building programs in Word files to using structured information in dRofus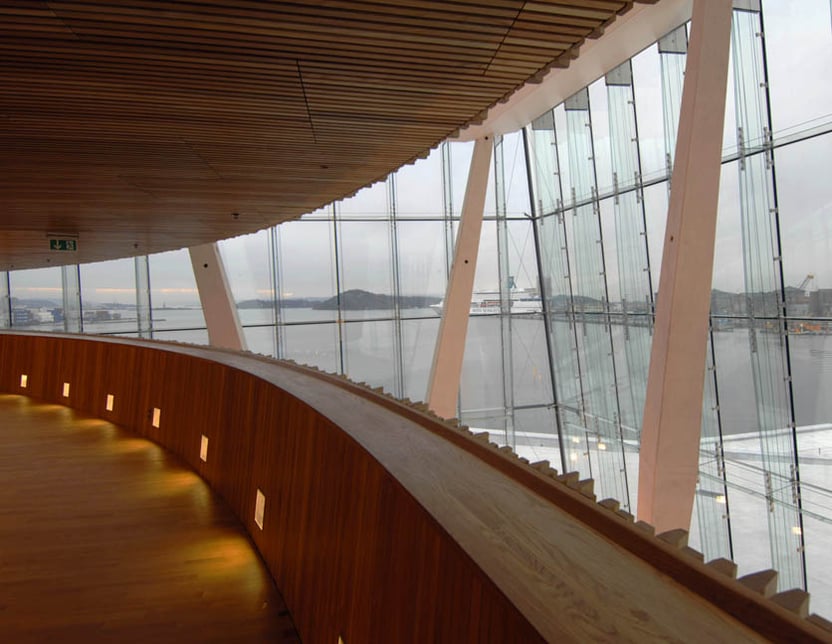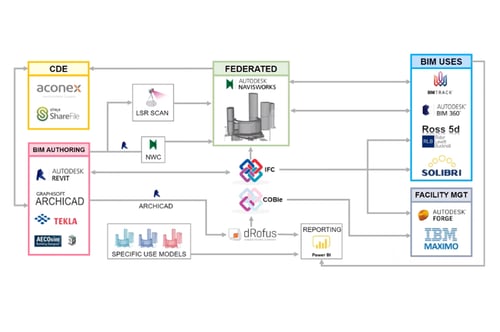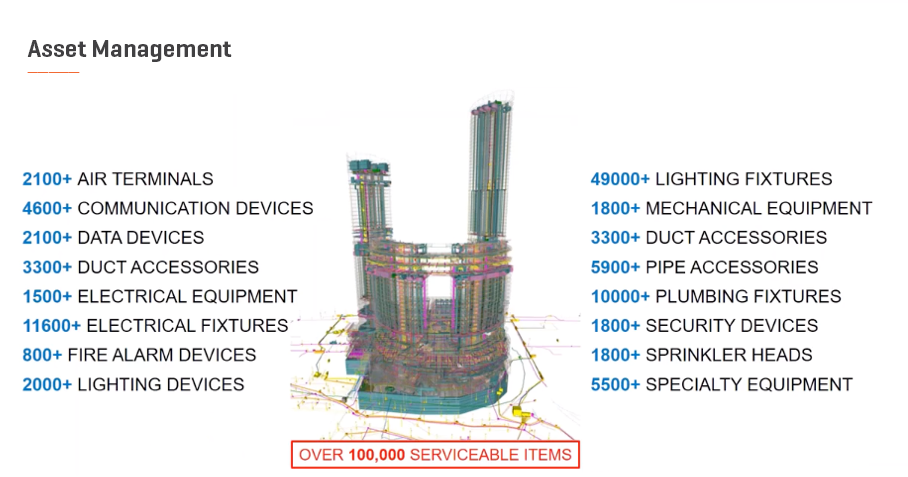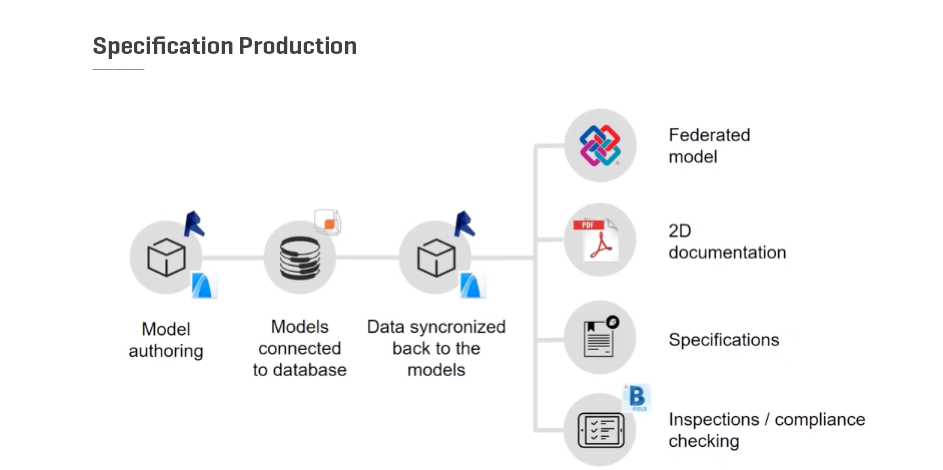 We were searching for tools that could help us specify our client requirements in building construction projects as a MODEL that could be shared, and by using OPEN exchange standards between ourselves, the design team, the constructors, and the FM managers. We had some prior but separate experience of the open IFC (Industry Foundation Classes) BIM standard and from using dRofus in traditional projects (without BIM) – and the combination of IFC support and the dRofus functionality made it quite clear that dRofus could provide us with a powerful tool.