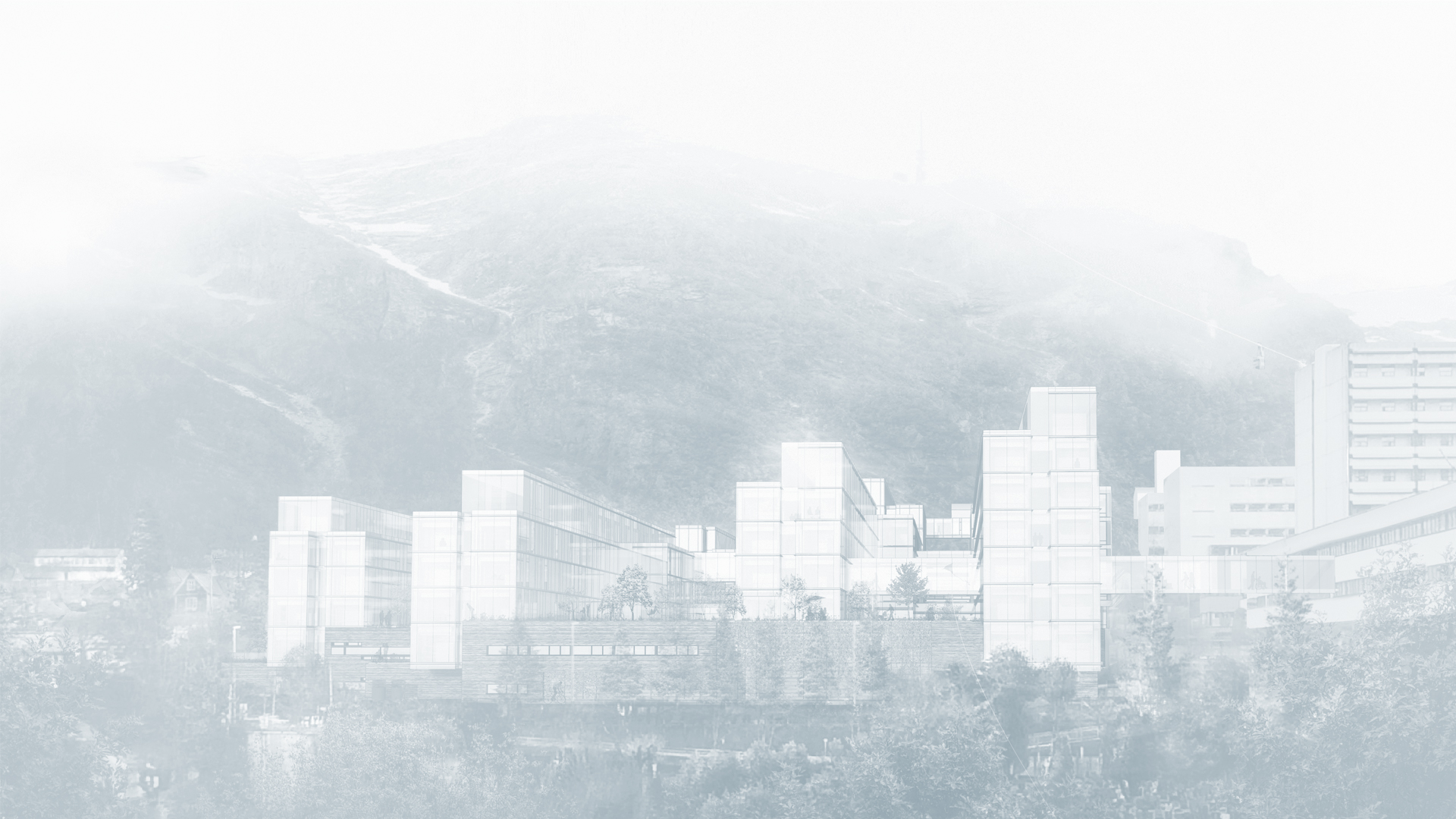 Helse Bergen HF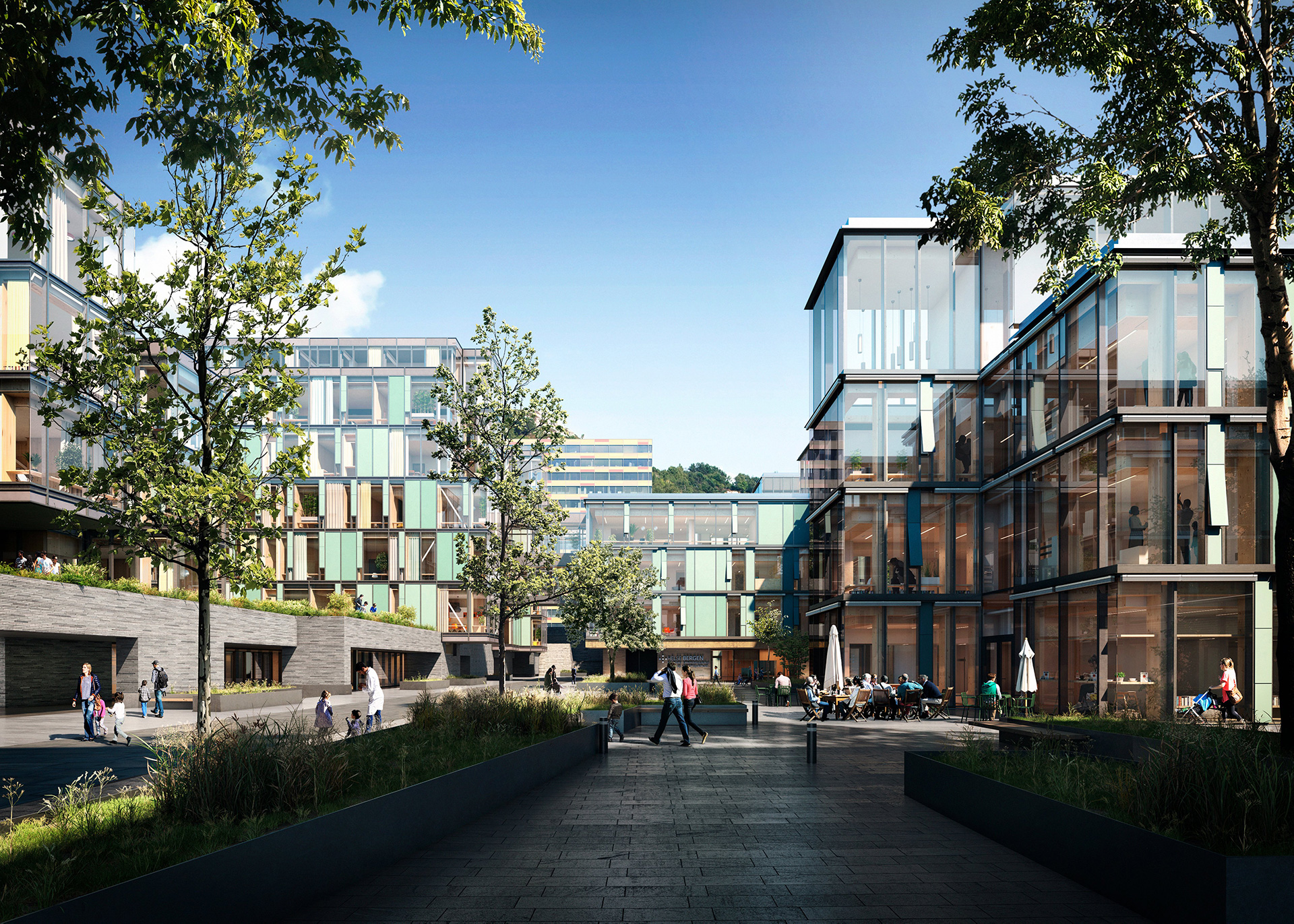 A unique documentation of Building Lifecycle Intelligence™
The largest construction project on Haukeland in Norway since Sentralblokka was completed in 1983. The project started with phase one in 2011, which was completed in the autumn of 2016. Phase two will be completed by the turn of the year 2022/2023 with occupancy taking place in August 2023 with total investment costs amounting to approximately NOK 5.4 billion (USD 661 million).
The client, Helse Bergen HF, required one master asset database that would connect all data from early planning, through design, engineering and construction, and finally into operation of the Glasblokkene Trinn 2 project. In essence, a golden-thread of information that connects all project phases and stakeholders. With over 20 years of AECO industry experience, and with a strong footing in the healthcare sector, dRofus was an obvious choice to fulfil these requirements. 
Furthermore, dRofus enabled onsite data management for all stakeholders, and through the use of a live dashboard, the owner and key stakeholders were able to see the exact status of the project at any time. 
A unique documentation of why Building Lifecycle Intelligence™ truly represents the future for our industry ! Press play and prepare to be inspired by the Glasblokkene Trinn 2 project.
"In terms of our workflow in the project and dRofus facilitated centralization of data in which all the different actors can access at once, we only need to look at one place for the data at any given time. And we know that the data is always being updated. Well, working with dRofus has affected our workflow in terms of better collaboration with the client and the entrepreneurs."

Nick Karrebæk Gabriel, BIM Manager, KHR Architecture