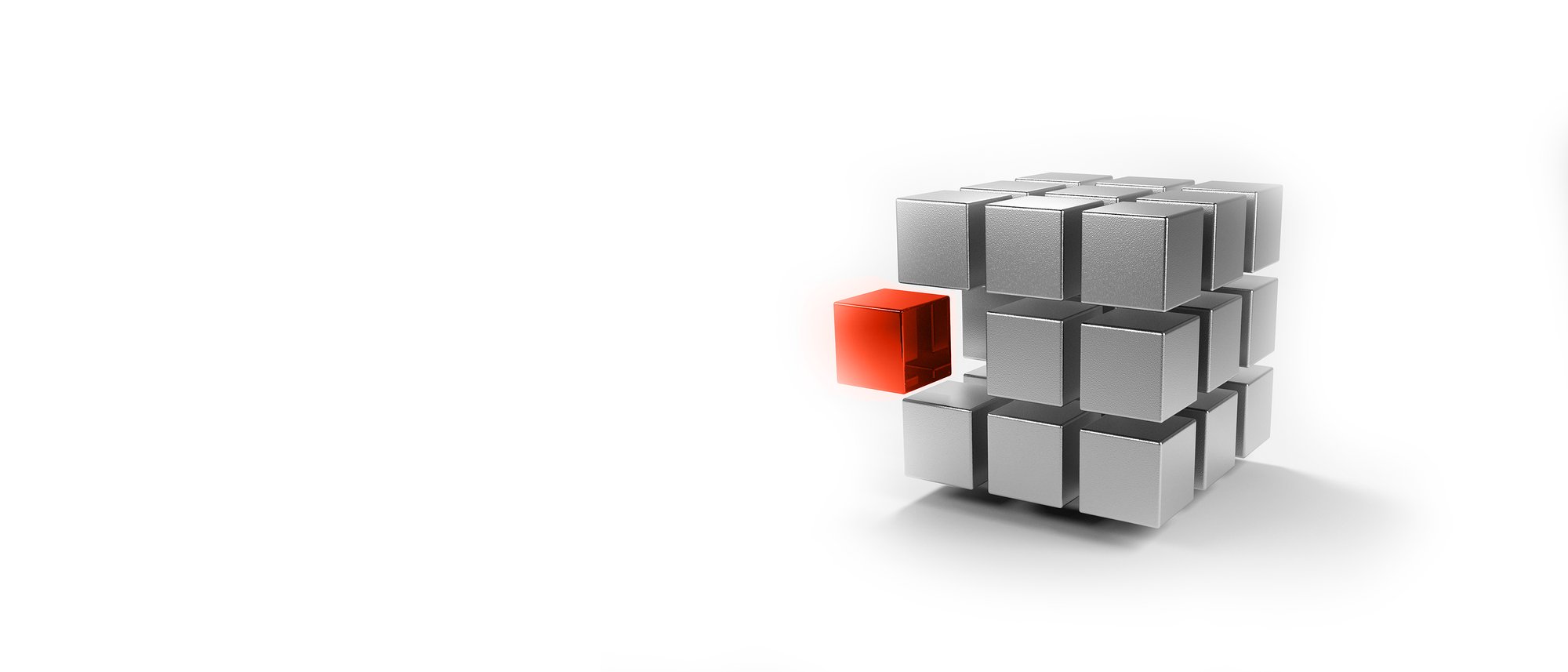 Streamline your
BIM-workflow
dRofus is a highly powerful tool for planning and data management. By joining forces with leading modelling, model collaboration, on site and content database tools, you will get the unique data collaboration platform for connecting phases and stakeholders together with continuous detailing of project data.
OpenBIM
dRofus is an openBIM software solution. OpenBIM is a progressive, future-proof approach to AEC/O collaboration. It helps connect stakeholders such as software vendors, software users (architects, engineers, and builders), and clients/owners to co-create significant buildings. OpenBIM ensures workflow transparency, longevity, and accessibility of data for built assets.
Integration Types
dRofus provides 3 main types of integration. Which types is used depends on the third-party tool and the purpose of the integration.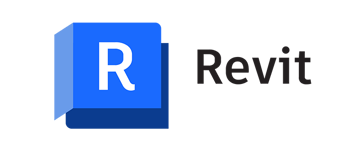 dRofus Revit Property panel
dRofus' advanced plug-in to Revit provides excellent workflow support for architects and engineers. Integrate program data with design, for the validation of building requirements and bidirectional synchronization between dRofus and project models. Read More >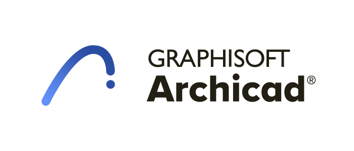 dRofus ArchiCAD Property panel
Design with dRofus is faster and more accessible. Our Archicad integration, allows teams to validate design requirements against model development in real-time. With our advanced BIM plug-in to integrate program data with design, there is no need to manually confirm room design requirements anymore. Read More >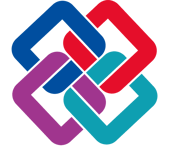 IFC Integration

dRofus Web supports full multi-model visualisation! This opens a whole new world of sharing all your core building data, program and equipment validations, and design models among all your stakeholders – purely web-based. In the Client, we have enhanced our read/write capabilities of IFC files. Link all attributes on rooms and equipment dynamically between dRofus and the chosen IFC file. dRofus supports both importing and exporting IFC.
Read More >
Embed Property Panel
The dRofus embedded property panel exposes live dRofus data directly in your BIM tool for easy access, without opening the full scale of dRofus. The embed solution provides stakeholders such as external consultants and contractors, with key data from planning and design such as properties, object relations and documentation, and allows users of the embed property panel to enrich dRofus with on site data and documentation.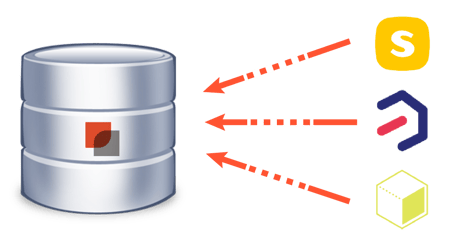 Easily set up a link between StreamBIM and dRofus in your project, to enable viewing dRofus data from the StreamBIM interface. Combining the structured data in dRofus and StreamBIM's graphical interface, you'll get a powerful tool for finding and browsing data, on both the construction site and in the operation and maintenance phase. Read More >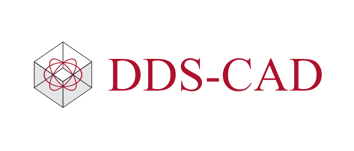 DDS-cad software is purpose-built to design, calculate and document your complete building services in 2D-CAD and 3D-BIM. You can navigate DDS-CAD and view and edit data in the intuitive dRofus property panel.


Solibri is the leader in BIM Quality Assurance and Quality Control. With Solibri Model Checker building information models can be checked for accessibility, egress routes can be analyzed, and even rules can be created for analyzing models by different design disciplines against company-specific or national BIM requirements.

The dRofus extension for Solibri makes it possible to work in Solibri while having a live view into dRofus database through the dRofus Property Panel. Read More >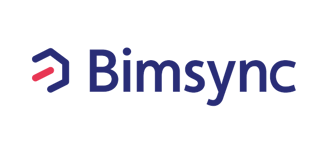 BIM Sync by Catenda is a cloud-based platform that ensures stakeholders can communicate and receive up-to-date information, regardless of the software they are using from anywhere, on any device.

Novorender provides a 3D visualization tool to enable 3D-models, engineering drawings, laser scans and all associated documents and data to be available to anyone on any device via a web browser, regardless of 3D formats and file sizes. The dRofus property panel inside Novorender provides users with the ability to see up to date information for the objects in the model.
One Directional Sync
The global architecture and engineering industry rely on Product databases to find the correct and standardized products for their designs. Using dRofus Web, you can search for a product, build a product list, and import products with key data. You can map products to specific items and to all occurrences of your choosing significantly to speed up the documentation process of your assets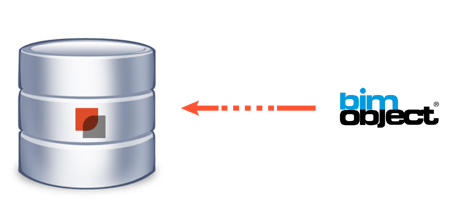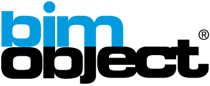 Brand meet designer and designer meet brand. BIMobject is a global marketplace for the construction industry.
BIMbject provide design inspiration and digital product information to the world's architects and engineers, while giving building product manufacturers a better way to reach, influence and understand them.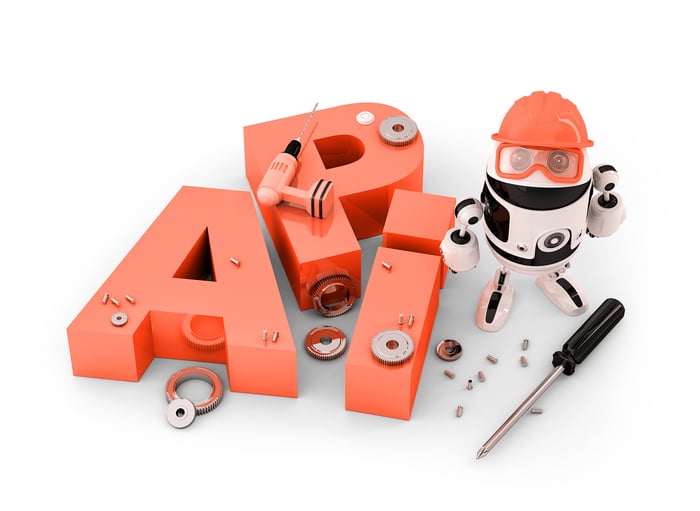 Customers can access project data for analysis and visualisation within dashboards and many other tools. We support three different ways you can extend and automate your use of dRofus. The admin system rest API, database rest API, and the dRofus embedded property panel.
Automate tasks related to creation and managing your projects – such as creating new projects or adding or removing users, and get statistics from all your databases.
Connect directly to your database/project and automate tasks and extract data to create your own reports or dashboards.
dRofus Embedded Property Pane
Add a live "window" into your dRofus data from another application. We handle everything with formatting and presentation and your integration only have to tell.
Success Stories
dRofus expertly manages data in complex, long-lasting projects. Learn how this data can be turned into useful information, beneficial to all stakeholders, and crucial to the overall success of the project.
Integrations
Integrate with your favourite software! Automatically bring your data from multiple tools into dRofus with bi-directional data sync,
or stay put in your application by using the dRofus embedded property panel while working.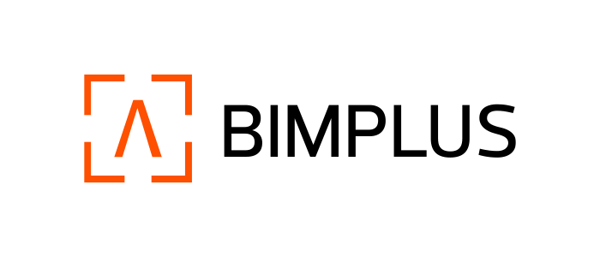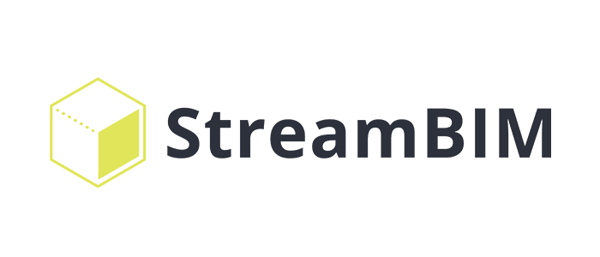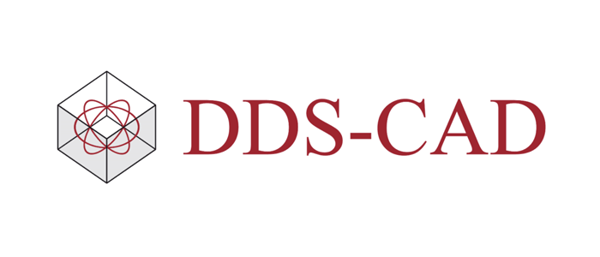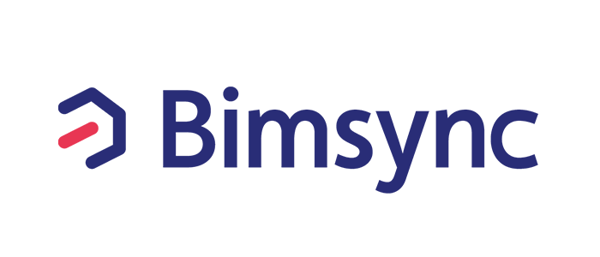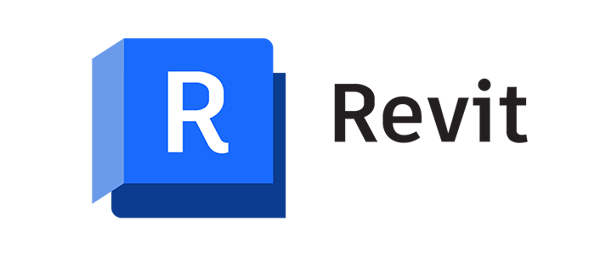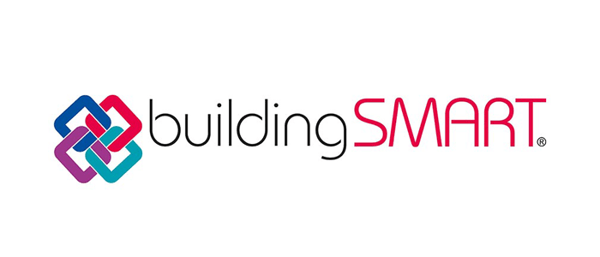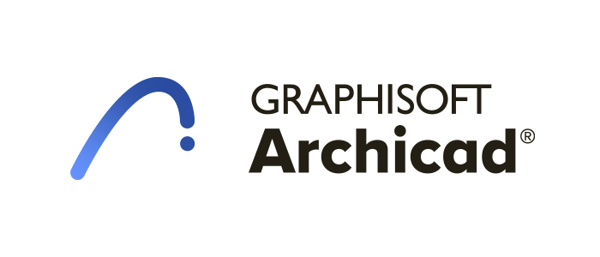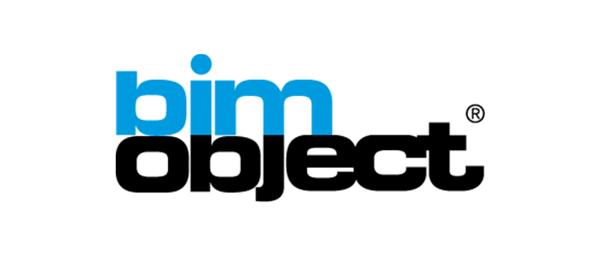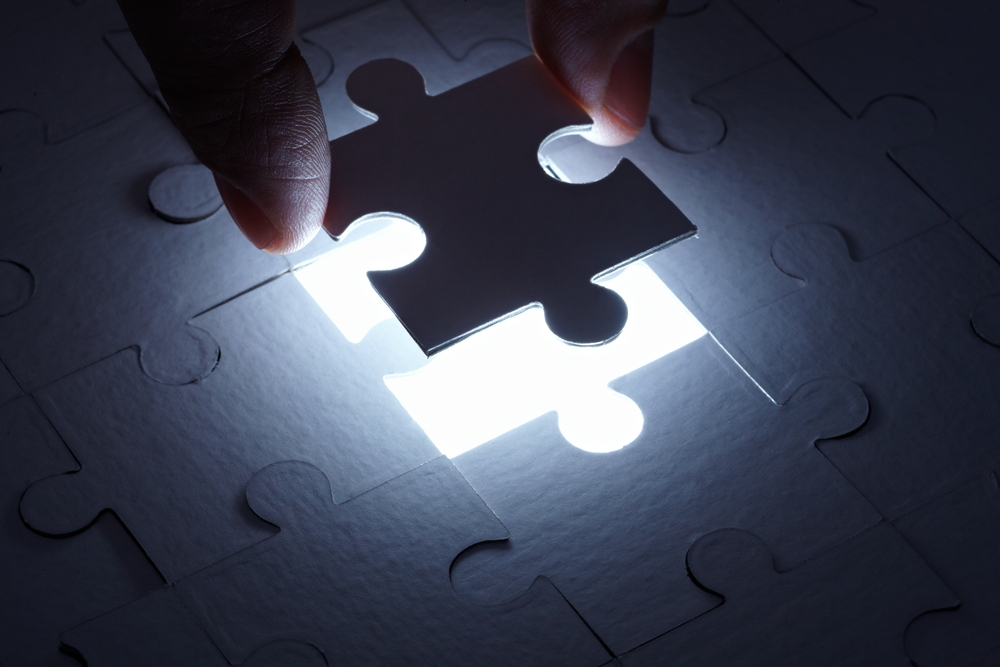 We were searching for tools that could help us specify our client requirements in building construction projects as a MODEL that could be shared, and by using OPEN exchange standards between ourselves, the design team, the constructors, and the FM managers. The combination of IFC support and the dRofus functionality made it quite clear that dRofus could provide us with a powerful tool.
Don't take our word for it …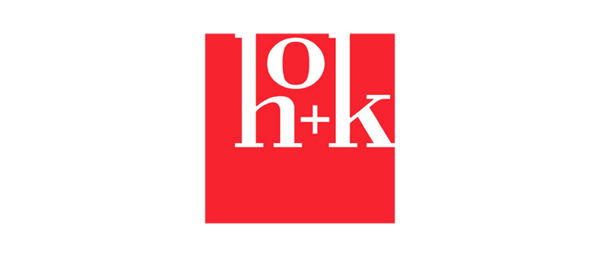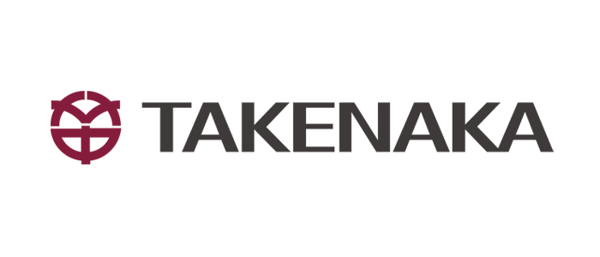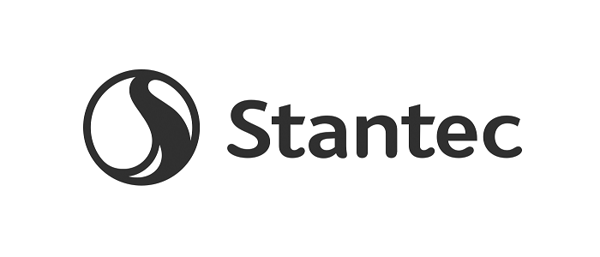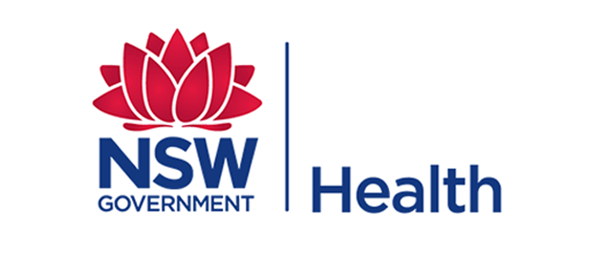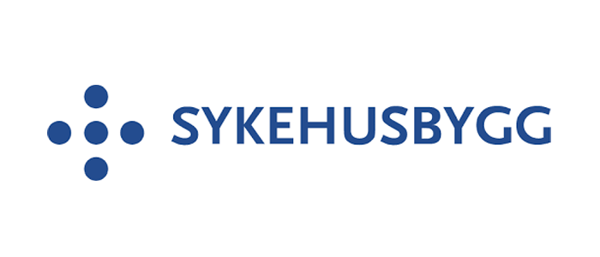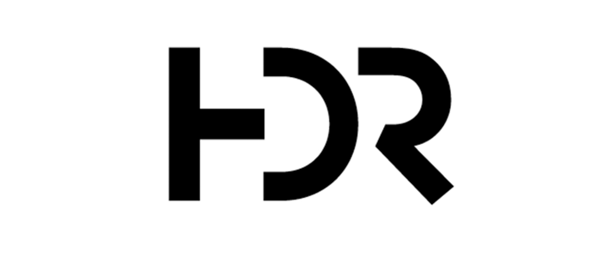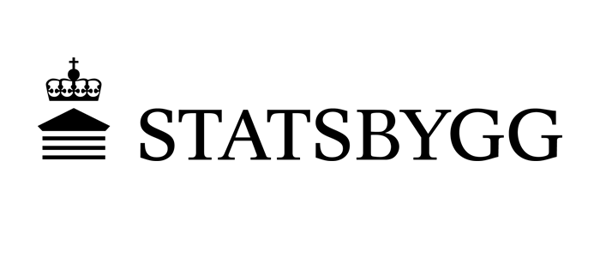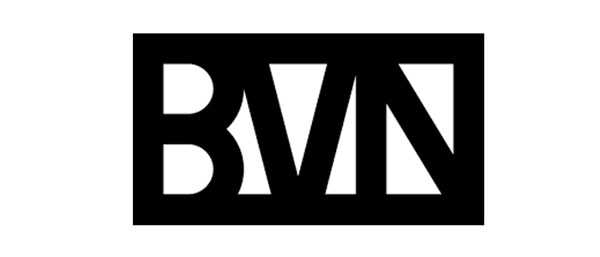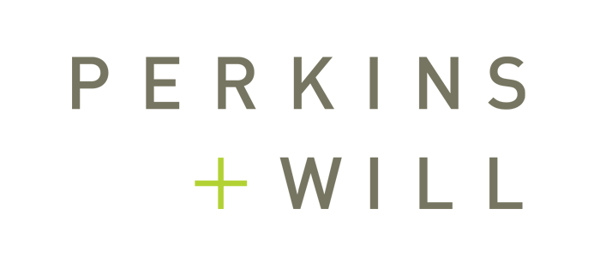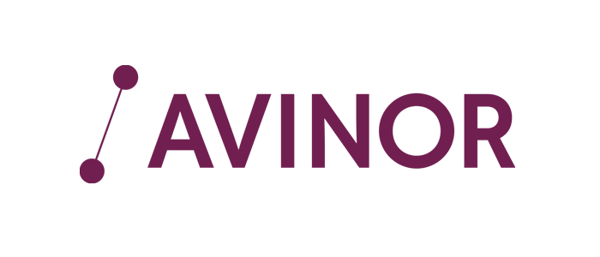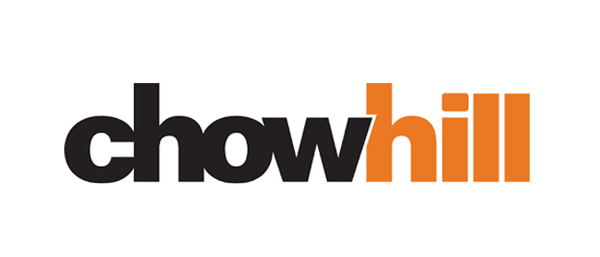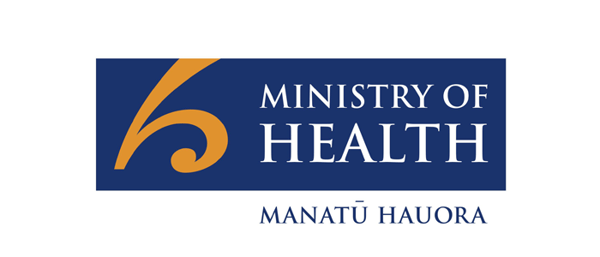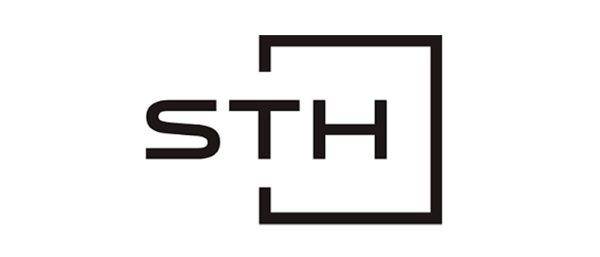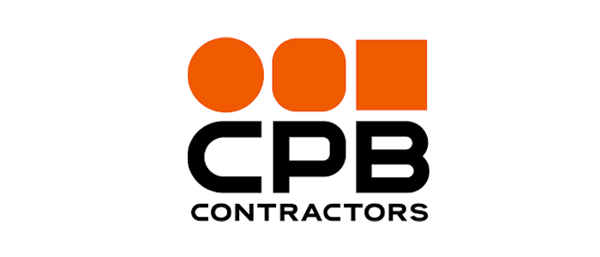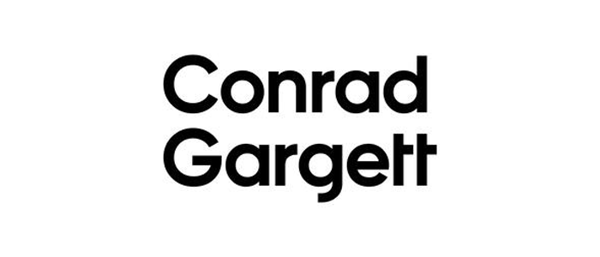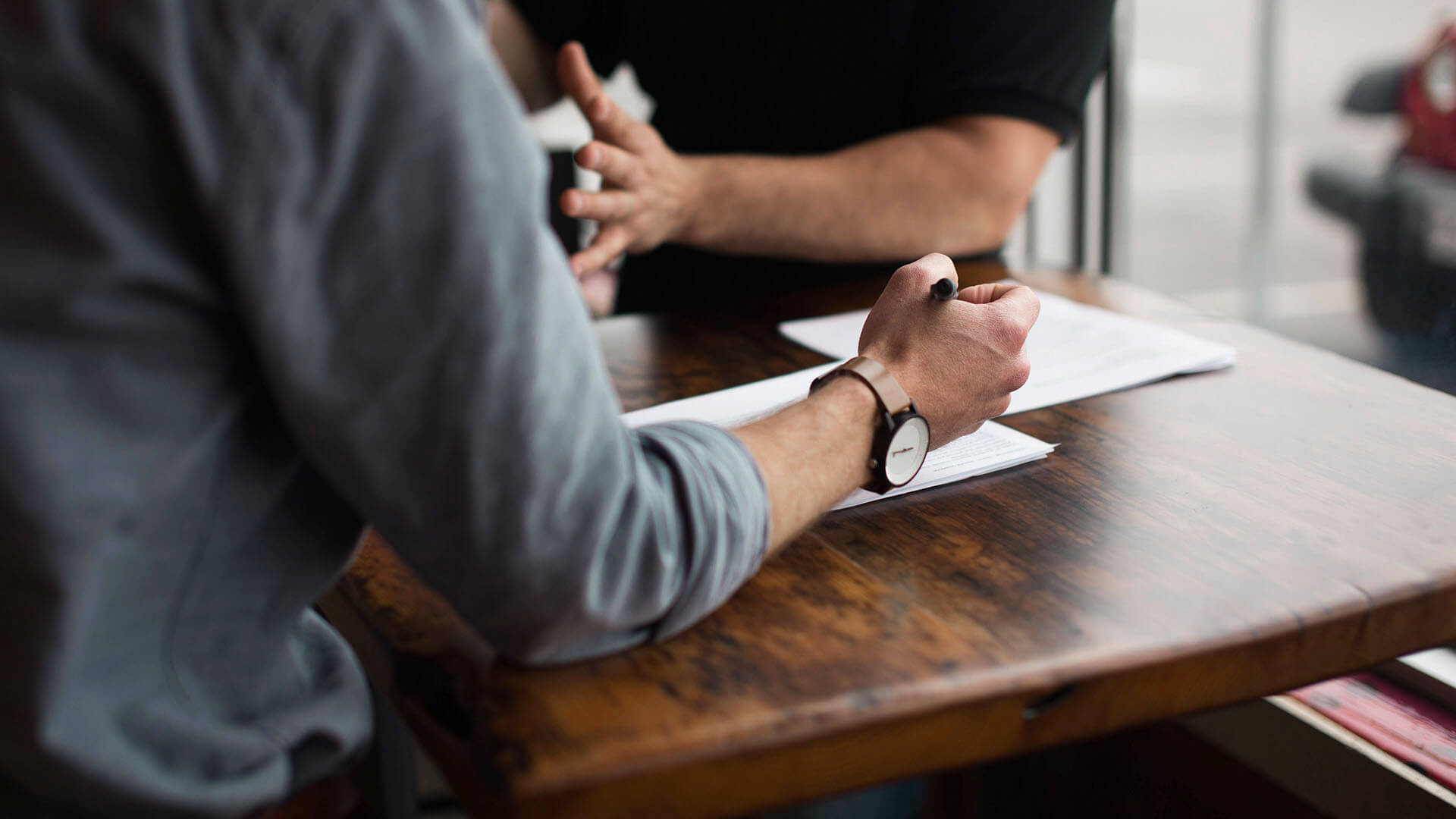 Let's build something together
Integrating your favorite software with dRofus, will significantly improve your workflow and give you updated,
reliable information in a centralised database, accessible to all stakeholders.