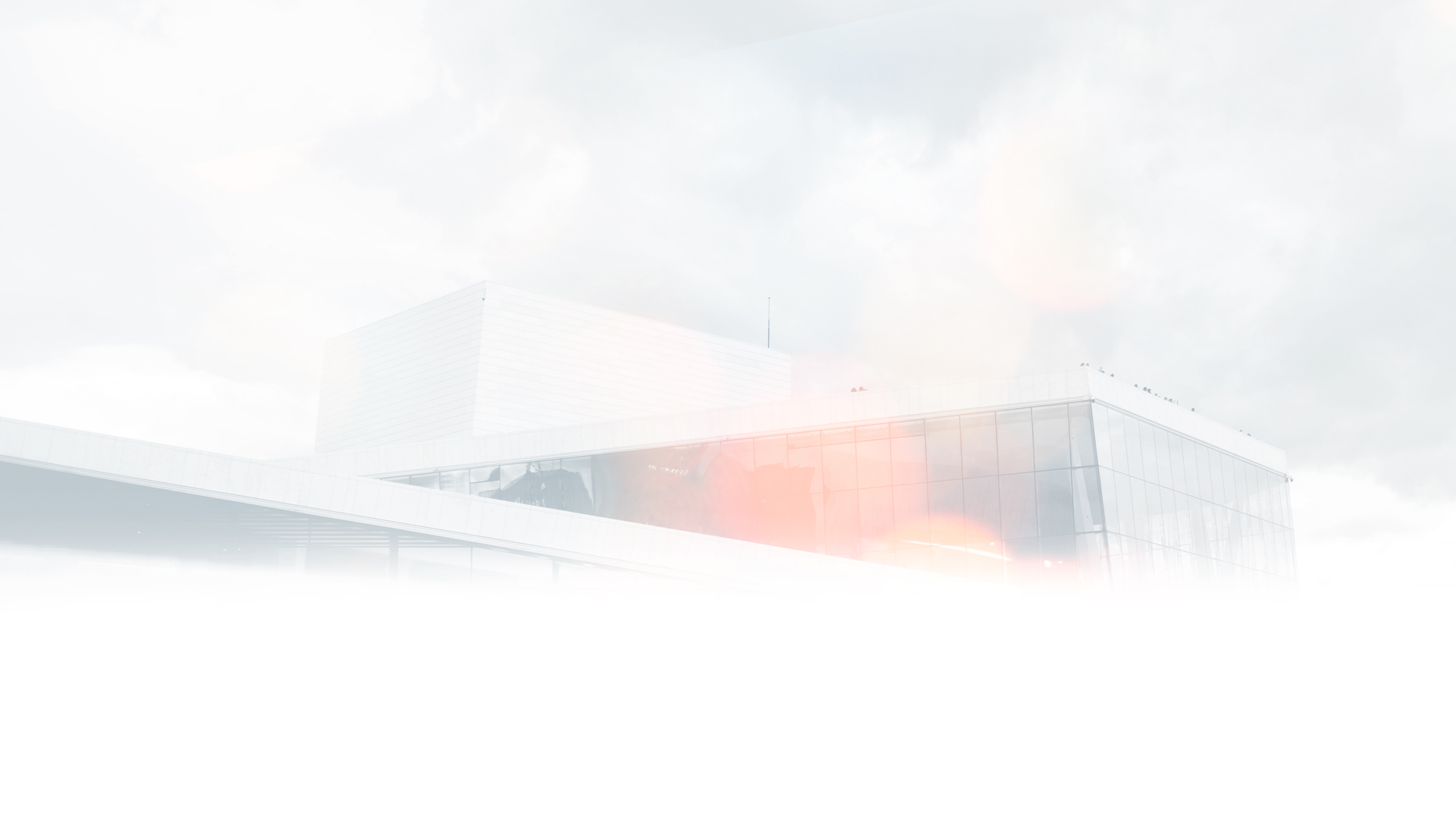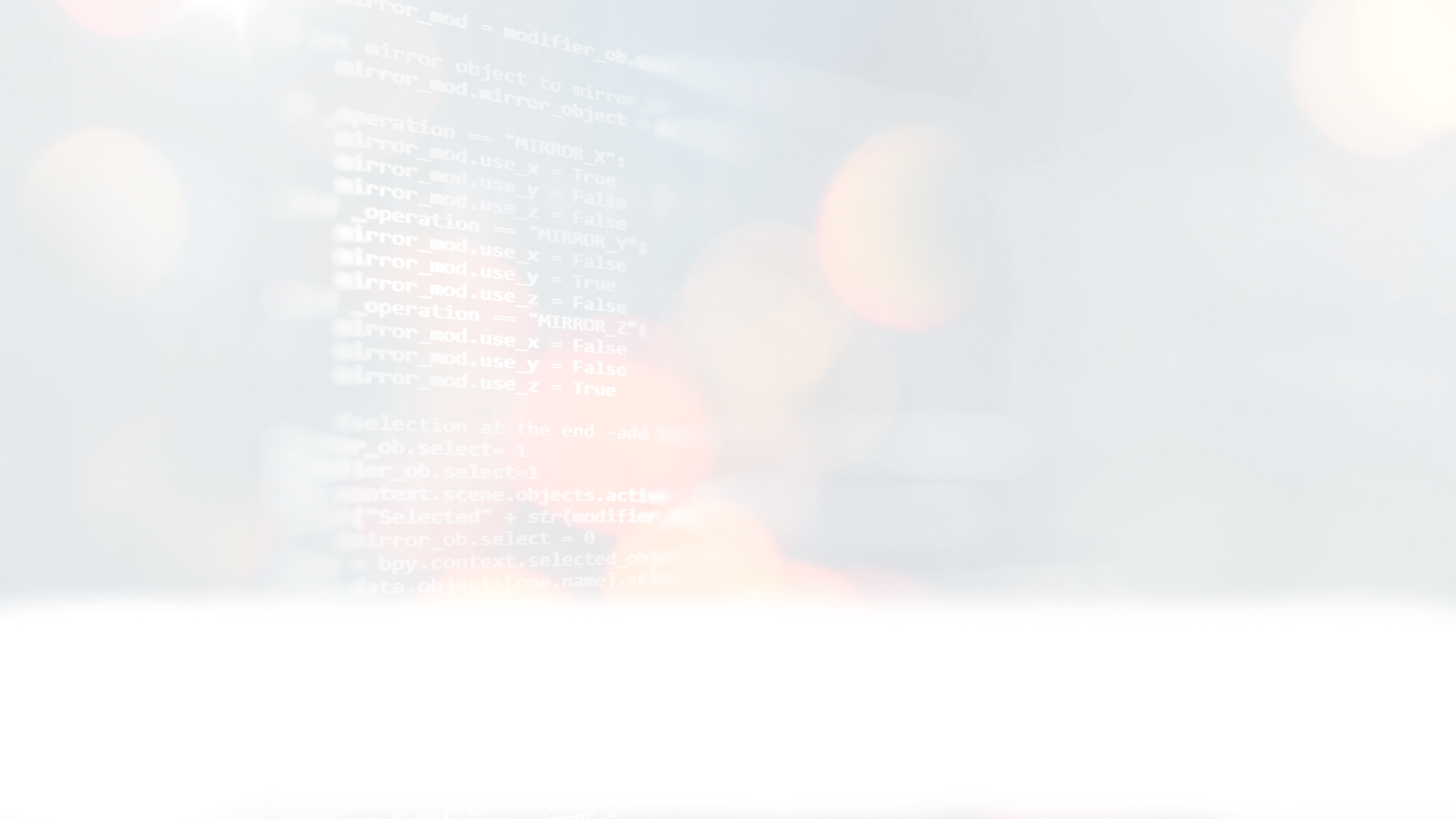 "dRofus proved to be the best tool to consolidate all of the data coming from all of the different sources and provide a single source of truth"
''dRofus has been used as the Master Asset Database for all disciplines on several healthcare facilities, from early planning through to the construction and handover, and into operation. dRofus synchronizes with the models – always up to date and always available to all stakeholders. The results are significant savings, better control, and substantially better outcomes. This is a true innovation to maximise collaboration and efficiency''
"With dRofus, we enable central access to important room information for everyone involved in our projects. Online and in real time."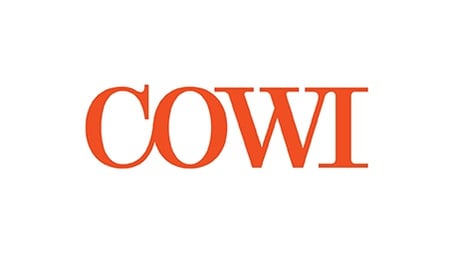 "In this project we work with the documentation to get it delivered and controlled before work starts on the site. And it differs from a normal project where all the documentations are delivered after the building is finished and the quality of the documentation is maybe not usually as good. In this project we have it delivered and controlled before we start building."
"The most enjoyable thing about dRofus is the data continuity. When I was introduced to it, I realized that this is the missing link. We haven't been doing BIM we've been doing BM. This is the I."


"The conclusion is that dRofus' tools and workflows have generated huge savings and substantially better project outcomes and control for all project stakeholders".