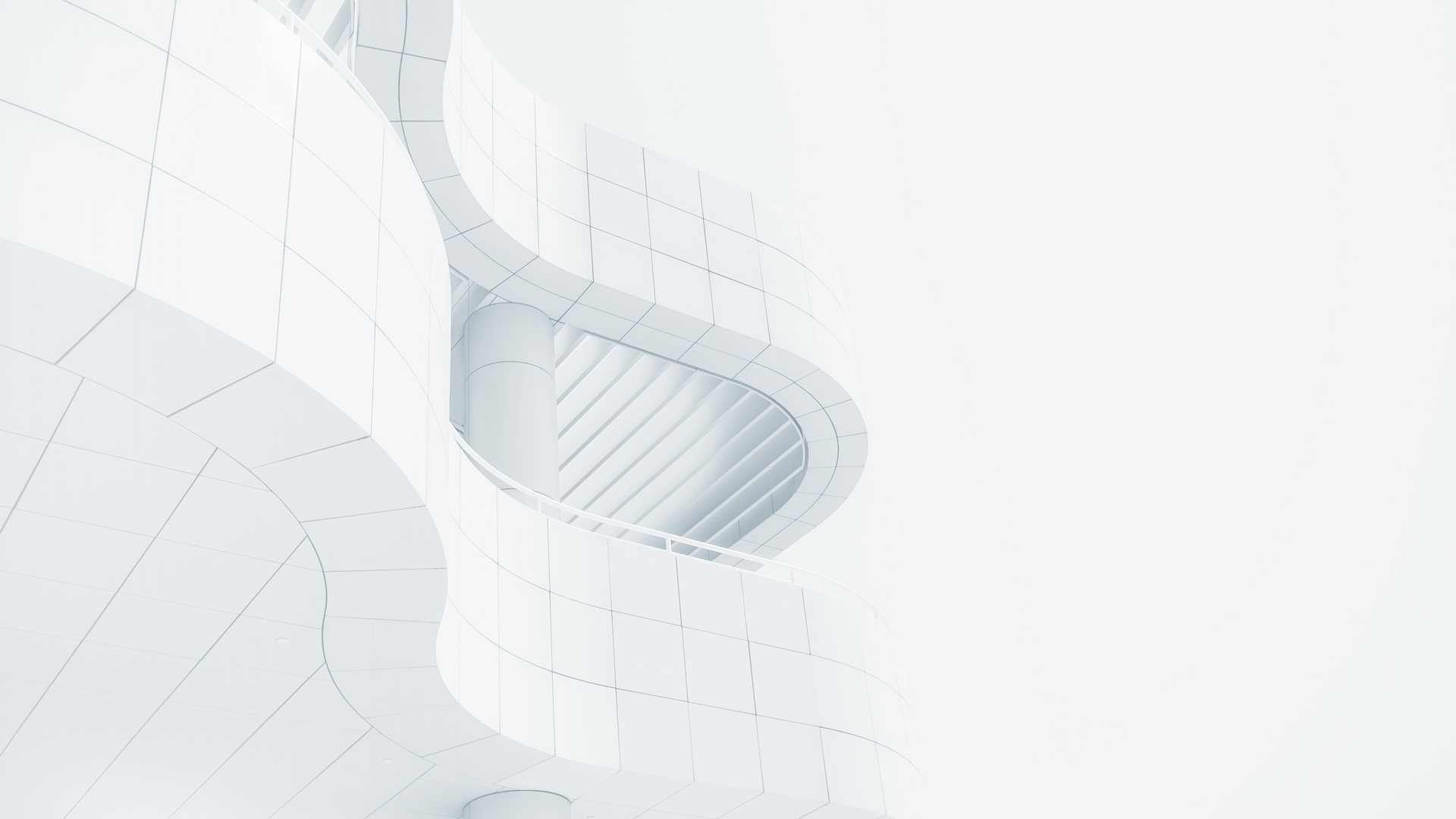 OpenBIM is a progressive, future-proof approach to AEC collaboration. It helps connect stakeholders such as software vendors, software users (architects, engineers and builders) as well as clients/owners to co-create great buildings. OpenBIM ensures workflow transparency, longevity and accessibility of data for built assets.
OpenBIM is based upon open standards such as IFC from buildingSMART. dRofus and the Nemetschek Group fully support buildingSMART's openBIM program. We are also fully dedicated to the high quality standards defined by our openBIM Charter and represented by our openBIM logo.
between project stakeholders must not be used as grounds for competition
.
of software in project work must be a basic right for any project stakeholder.
format mandates must not be used to exclude candidates from project work.
should be facilitated via development and support of open standards
.
testing and certification criteria is a must for quality support of open standards.
must publicly endorse and promote openBIM in the AEC community.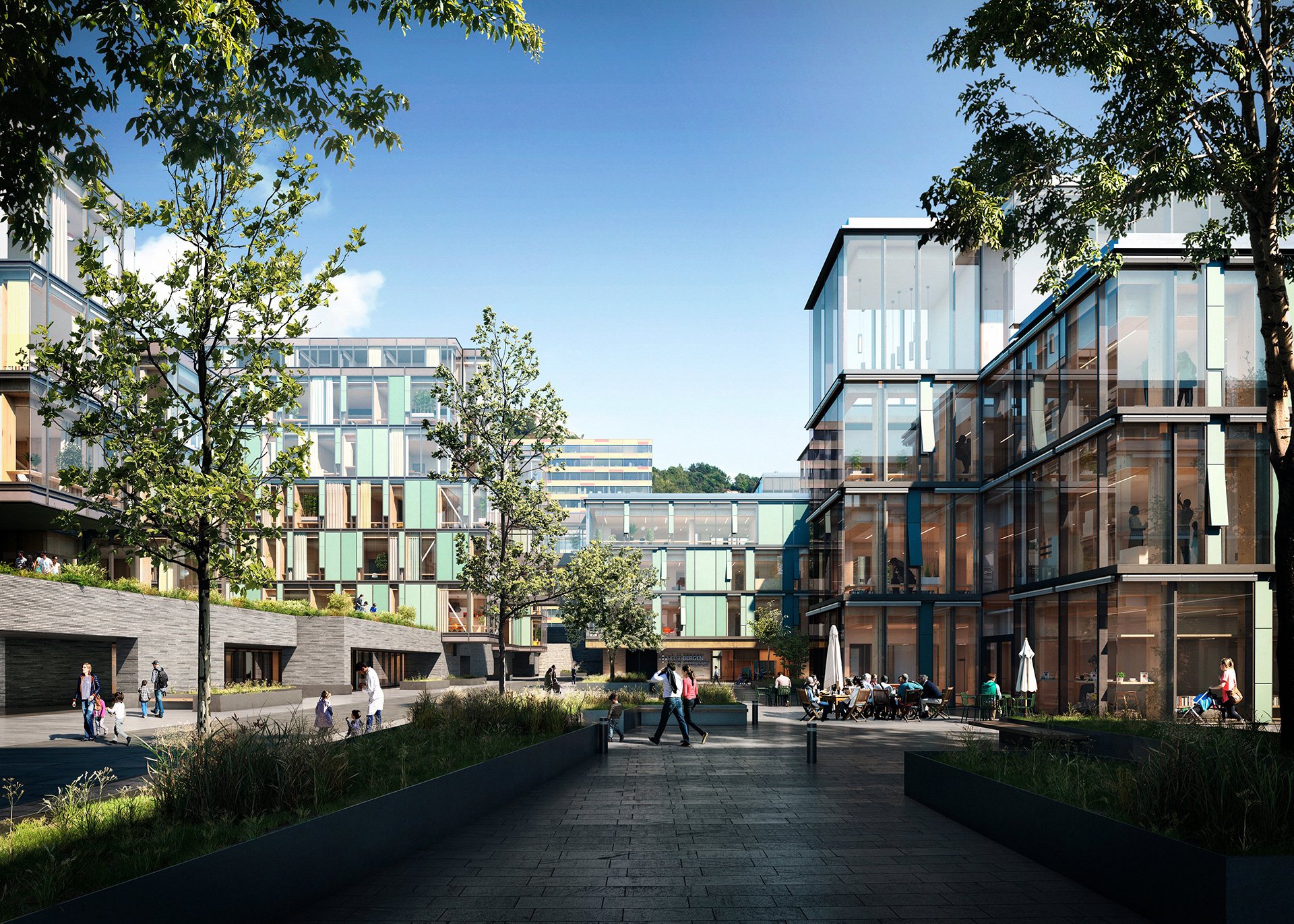 A unique documentation of Building Lifecycle Intelligence™
The largest construction project on Haukeland in Norway since Sentralblokka was completed in 1983. The project started with phase one in 2011, which was completed in the autumn of 2016. Phase two will be completed by the turn of the year 2022/2023 with occupancy taking place in August 2023 with total investment costs amounting to approximately NOK 5.4 billion (USD 661 million).
The client, Helse Bergen HF, required one master asset database that would connect all data from early planning, through design, engineering and construction, and finally into operation of the Glasblokkene Trinn 2 project. In essence, a golden-thread of information that connects all project phases and stakeholders. With over 20 years of AECO industry experience, and with a strong footing in the healthcare sector, dRofus was an obvious choice to fulfil these requirements. 
View Case Study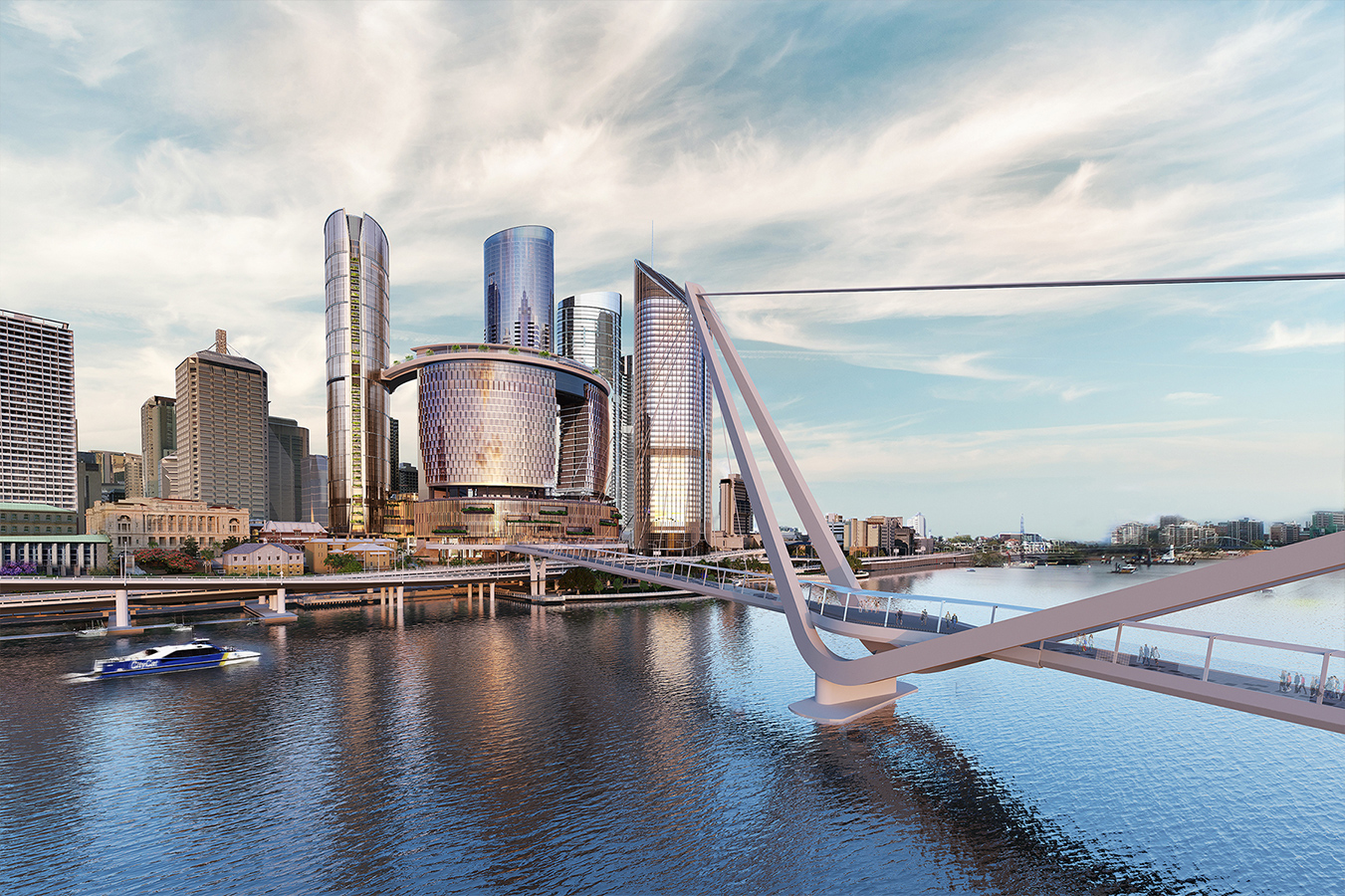 Queen's Wharf
In an outstanding display of IFC collaboration and Open BIM teamwork, PDC (a division of DBM Vircon) has won first prize in the design category at the recent 2019 buildingSMART International Awards. The award recognized PDC's Digital Engineering team for its pioneering and innovative efforts on the $3.6 billion Queen's Wharf project in Brisbane, Australia.
Over 16 different pieces of software, including dRofus, were deployed by 39 contributing organizations. PDC (DBM Vircon) had over 340 models under management, with 215 individual models processed weekly.
View case study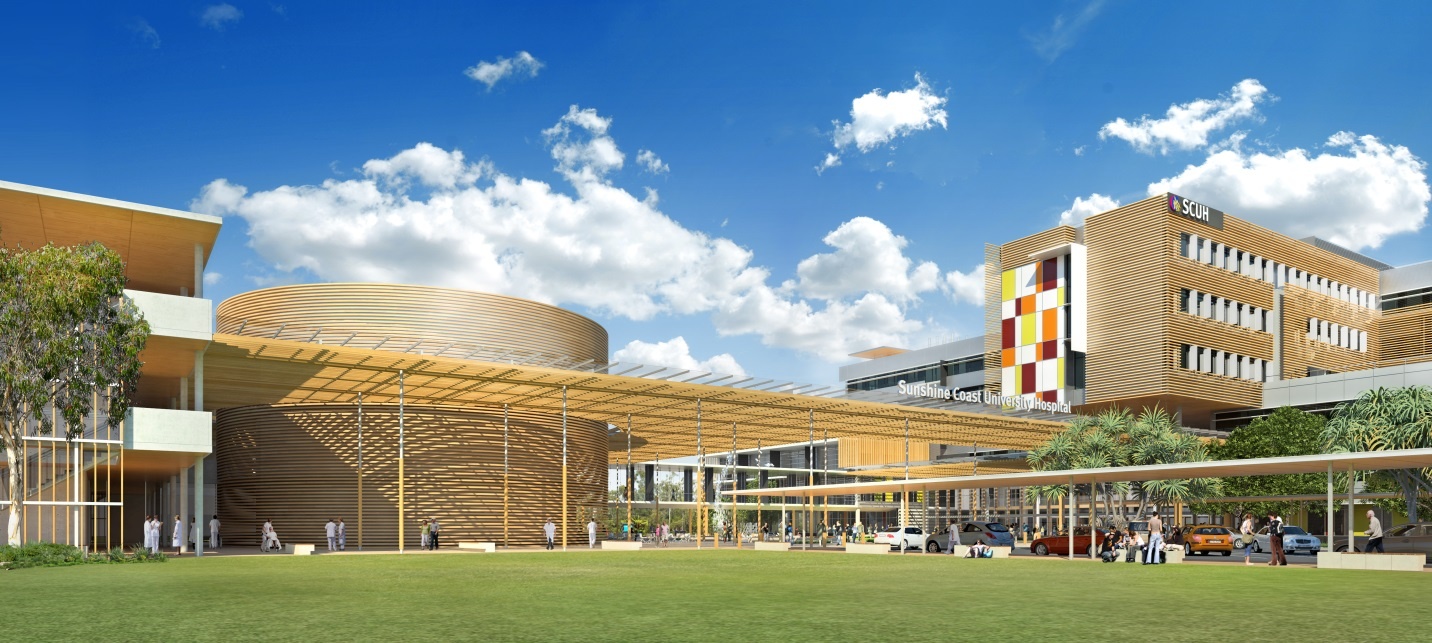 Sunshine Coast Public University Hospital
dRofus has been an essential tool on this project. Our expectations were to be able to decrease the time spent on tasks like writing Room Data Sheets, setting up FF&E, joinery or finishes schedules and to ensure that the brief information was aligned with the BIM model.
As a client-server database, dRofus allowed everyone (client, contractor, consultants, engineers, architects, etc totalling 200 users for the project) to simultaneously populate the database. This has eliminated the need to exchange and incorporate data from complex spreadsheet files thus practically eliminating human error.
View Case Study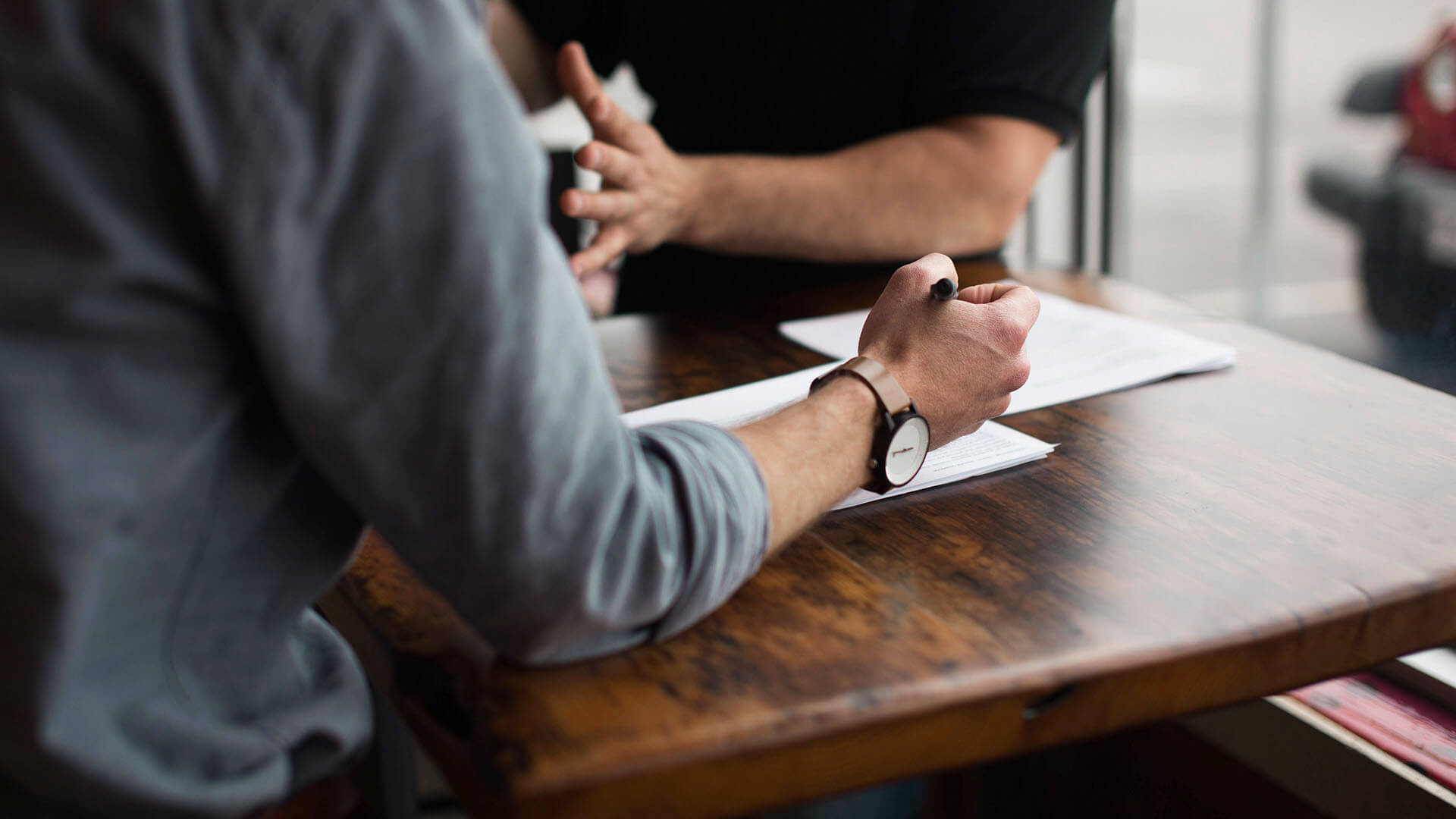 LET'S BUILD SOMETHING TOGETHER
Did you know that dRofus clients have won several
buildingSMART
design awards?
With over 20 years
of
experie
nce, dRofus has helped companies
like yours
plan and manage data
in the AECO Industry.
Software partners
GRAPHISOFT®, Tekla® and other members of the alliance launched a global program to promote openBIM for the benefit of the AEC industry. The openBIM community has been constantly growing since then. Here, you will find a list of the major partners of openBIM. To enjoy all these benefits, you are most welcome to join the openBIM community today!